Carreira
Cargos na Bain
Cargos na Bain
Descubra por que somos eleitos um dos melhores lugares para trabalhar
Melhor Lugar para Trabalhar 2021 - Ranking Global Glassdoor
Melhor Lugar para Trabalhar 2021 - Ranking Global Glassdoor
Somos a primeira colocada tanto no ranking global da Glassdoor (Best Place to Work) como no da Vault (Vault 50 Consulting). Depois dos imensuráveis desafios vividos no ano passado, receber esse reconhecimento é uma verdadeira honra para nós — e motivo de orgulho.
Nosso sincero agradecimento a todos aqueles que há mais de uma década nos mantiveram no topo.
Funções em consultoria
Funções em consultoria
Quer trabalhar em consultoria? Veja que funções a Bain oferece para quem está começando a carreira.
Cargos sêniores em consultoria
Para crescer na Bain, o caminho é exigente — mas muito gratificante. Confira nossas oportunidades para cargo sênior.
Formação acadêmica avançada
Está fazendo uma pós, um mestrado ou um doutorado e se perguntando que passo dar em seguida na carreira? Quem possui um grau acadêmico avançado pode trazer uma perspectiva muito importante para o trabalho da Bain com clientes. Será um prazer discutir possibilidades profissionais com você.
Saiba mais
Profissionais já atuantes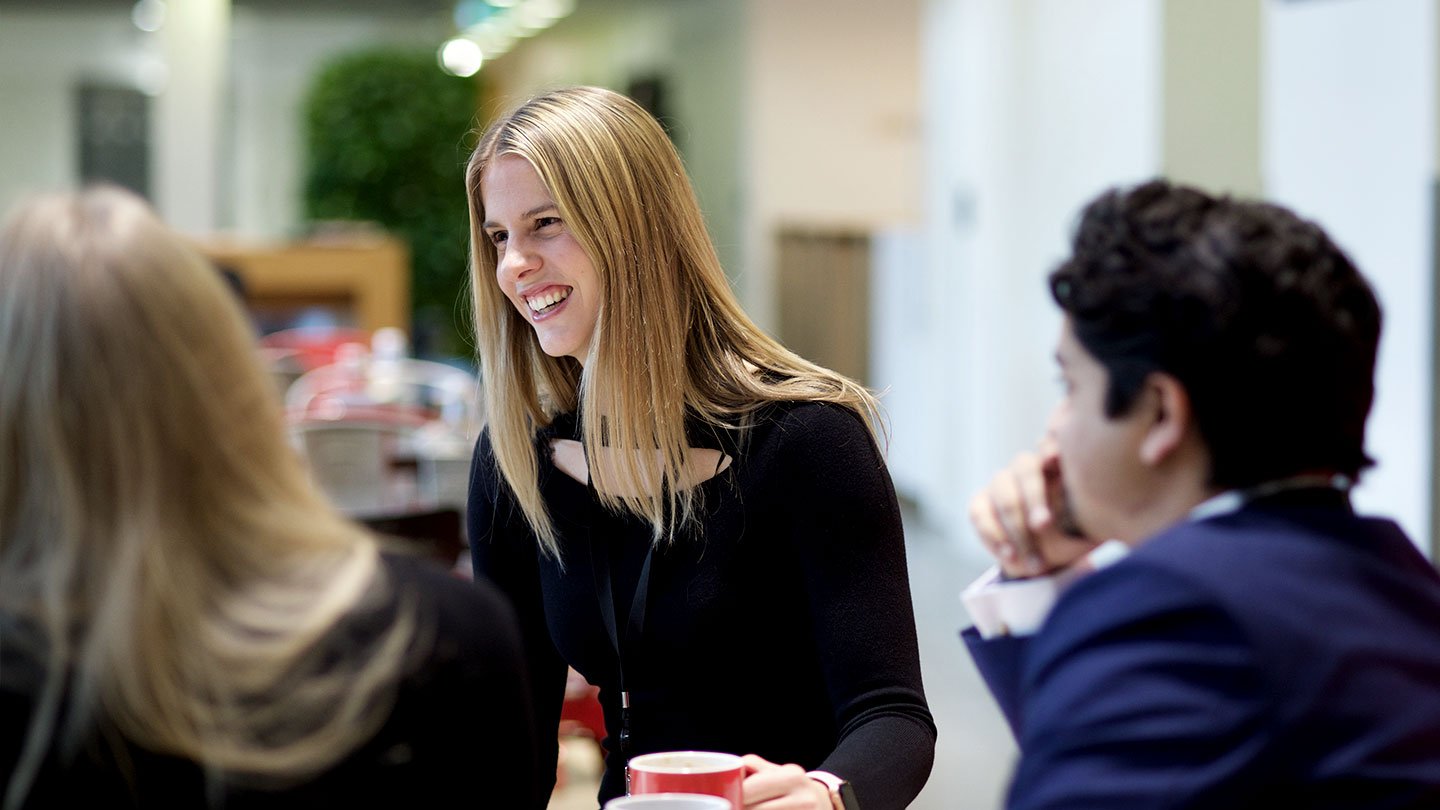 Já está inserido no mercado e tem interesse em consultoria? Ao entrar para a Bain como um profissional experiente, você produzirá resultados de impacto para clientes como parte de um time de consultores, managers e sócios altamente qualificados que vão contribuir para seu sucesso a longo prazo.
Saiba mais
Beyond the Bio
Keith Bevans, sócio e diretor global de recrutamento de consultores, mergulha fundo na história de colaboradores extraordinários da Bain — do ponto de vista delas e deles.
Ouça aqui
Carreiras em gestão e outras especialidades
Carreiras em gestão e outras especialidades
Temos excelentes oportunidades em outras áreas de especialização além da consultoria. Podem se candidatar desde recém-formados a profissionais experientes com passagem por uma diversidade de setores e organizações.
Advanced Analytics & Customer Insights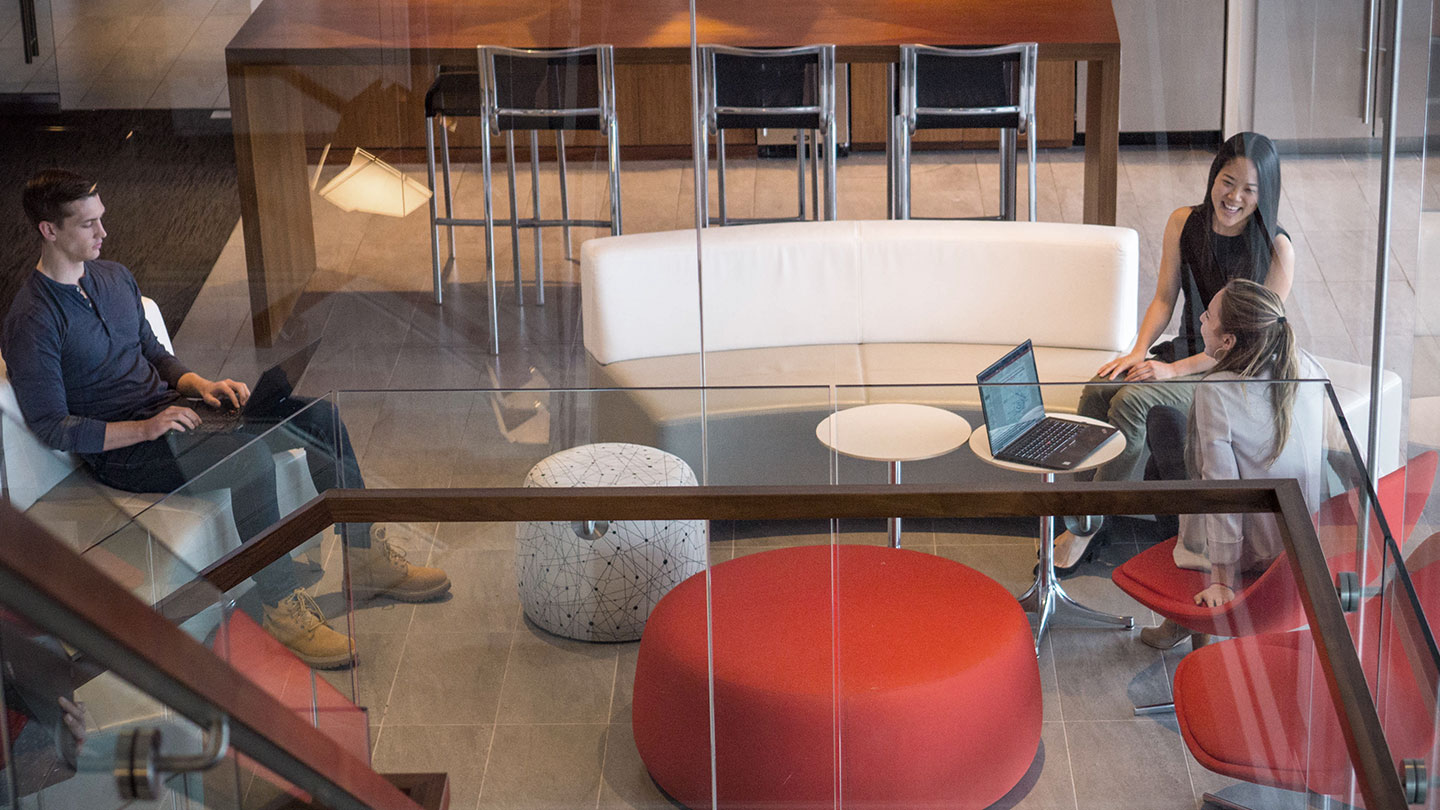 O Advanced Analytics Group (AAG) da Bain trabalha ao lado de nossos times de consultoria para produzir resultados de alto nível para nossos clientes.
Saiba mais
Funções em Digital & Inovação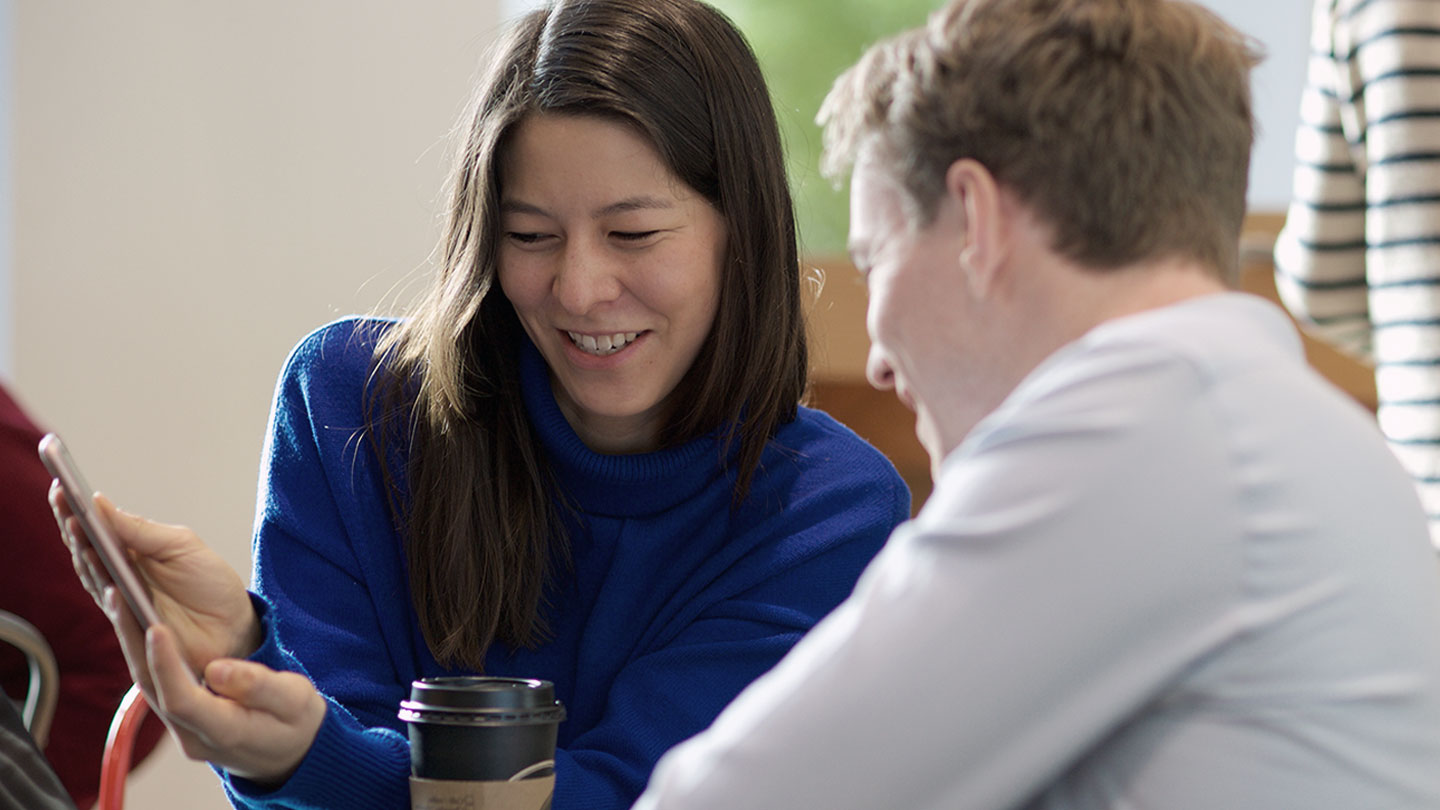 O Advanced Digital & Product Team (ADAPT@Bain®) é um time de especialistas digitais responsáveis por acelerar a transformação de nossos clientes.
Saiba mais
Business Services


É preciso uma vasta equipe de gente talentosa em todo o mundo para apoiar a nossa atividade de consultoria. A Bain oferece excelentes oportunidades de trabalho e carreira em uma ampla variedade de áreas.
Saiba mais
Pronto para dar o primeiro passo?
Aqui começa sua história com a Bain
Faça seu cadastro