Consultant spotlight
Consultant spotlight
Meet Cristina Furlan, a consultant in Bain's Dallas office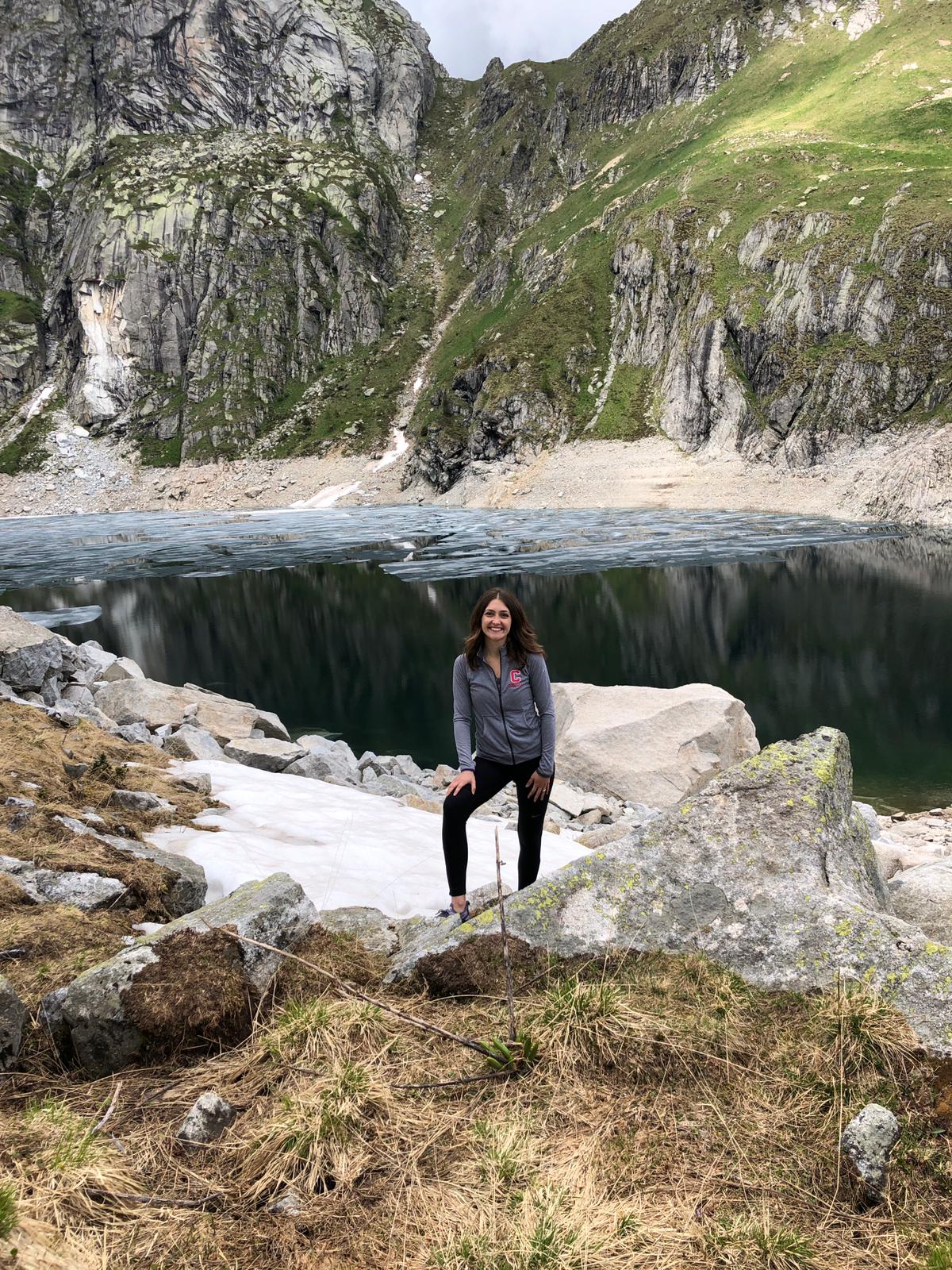 Why did you choose Bain?
It was Bain's culture of apprenticeship and collaboration that made the firm a natural fit for me. Since my early interactions with Bainies, it was clear to me that the company would be committed to my professional and personal development. I can now say my experience far exceeded my expectations: Bain has not only invested in my development but has also encouraged me to take on several challenges while surrounding me with people who support and inspire me throughout the process.
What drew you to our Dallas office?
As an international who has lived in different U.S. cities, Dallas' office size was immediately appealing to me. I was looking for an office large enough to offer a wide range of staffing opportunities in different industries, but also not too large so that I could cultivate meaningful relationships. The Dallas office not only fit these criteria but is also very family-oriented and offers the great work-life balance that Bain is known for.
Can you share your experience with our home office model?
Bain's home office allowed me to quickly adapt and build a support network in a new city and working environment, while still be able to have several opportunities to travel and work internationally. It has also helped me build relationships that go beyond work, which I find very valuable given that some of my family and friends live across the world. At the same time, I am very excited about the international training and transfer opportunities offered in the global offices. I'm looking forward to going to Barcelona in just a couple of weeks for my new consultant training!