Oficina de Bain
Johannesburg

129 Rivonia Road
Sandton, 2196
Gauteng
South Africa
Our open letter to the South African community
Since entering the market as part of Bain & Company's global practice, Bain & Company South Africa has invested in the growth and development of more than 60 companies in sub-Saharan Africa and served more than 350 projects to date.
We know Africa well. Building on our global platform with Africa specific knowledge, we have served a broad range of clients across the continent's largest, most rapidly changing sectors in almost every market. Our experience ranges across key sectors in Africa, including Telecom, Media and Technology, Industrial Goods & Mining, Oil & Gas, Financial Services, Consumer Goods & Retail, and Private Equity on a cross-section of capabilities.
Bain is strongly committed to Africa and is firmly invested in and committed to creating enduring change and positive economic and social impact across the continent. We achieve this through our consulting work but also by directly engaging issues critical to the continent's broad transformation agenda through our pro bono work.
Carrera en Bain & Company
Carrera en Bain & Company
Carrera en Bain & Company
Bain & Company es una de las mejores compañías del mundo para trabajar. Ofrecemos una amplia gama de opciones de carrera para estudiantes de licenciatura, MBA, títulos avanzados y profesionales con experiencia.

Desde nuestros inicios, hemos desafiado el status quo. Nuestra fórmula para el éxito ha sido simple: crear una cultura de gran impacto y apoyo en la que se aliente a las personas con un gran talento a ser brillantes en lo que hacen.
¿Qué puedes esperar?
Al parecer hoy en día, muchas personas se hacen llamar a sí mismos consultores, desde el especialista en vinos del supermercado local hasta el comentarista de fútbol en televisión. En Bain, nos especializamos en la estrategia de negocio.
Explora nuestros roles
Independientemente de cual sea tu formación y aspiraciones profesionales, seguramente podemos ofrecerte el rol perfecto para ti. Nuestras posiciones tanto de consultoría como de soporte atraen a los mejores profesionales de cada área.
Mujeres en Bain
La diversidad de género es una prioridad estratégica para nuestra firma, e invertimos mucho para asegurarnos de que contratamos a las líderes empresariales femeninas más talentosas del mundo y las apoyamos para prosperar en el entorno de la consultoría estratégica.
Conócenos
Nuestro foco se centra en atraer, contratar y desarrollar personas verdaderamente excepcionales. Por ello, tenemos una fuerte presencia en el campus tanto de forma personal como virtualmente.
Social Impact
Social Impact
At the Johannesburg office, we are committed to contributing to the betterment of local society. Simply put, we believe that what is good for Africa is good for Bain. As a result, we work on issues that are critical to South Africa, particularly efforts that improve the social and economic conditions of those in need. We focus on issues where we can have the greatest impact: those that ignite our passions as a Bain community and that leverage our strategic capabilities.
Helping Hands
In the spirit of breaking down barriers between communities and offering hands-on help, Bain Africa contiues to participate in Mandela Day. Bainies spend time working with organisations, putting creative, consulting and childcare skills to good use. In the past, we've put out fires next door to TLC Children's Home, painted jungle gyms at Ekupholeni Trauma Centre and Kliptown Pastoral Pre-School, tested business ideas and strategies at The Hub and the Branson Centre of Entrepreneurship, and tested our muscles during rubbish clearing in Kliptown.
Pro Bono
Bain Africa continues to make sizable contributions to local organisations through formal pro bono casework. Working with organisations like Endeavour South Africa, the local arm of a global nonprofit organisation that identifies and supports high-impact entrepreneurs in emerging economies, and m2m, an organisation that works to impact the health of mothers and their babies through education and employment.
Fundraising
Our fundraising is currently focused on payroll giving to select South African charities, and support through national observance days. We hold regular in-office events to raise money for and awareness of such organisations. Examples include the sale of Casual Day stickers through the National Council for Persons with Physical Disabilities and the sale of bandanas through the Sunflower Fund (to support leukemia and other blood cancer patients).
Bain & Company's Response to SARS
Bain & Company's Response to SARS
Bain South Africa's engagement with SARS was a humbling episode. It is clear we made some serious mistakes leading up to and including our engagement with SARS. We are deeply sorry for those mistakes.
We have not spoken out earlier out of respect for the Zondo Commission and the importance of its work. With the commission's work now complete, we have outlined our comprehensive response to SARS in a microsite which lays bare the facts, supported by evidence. We have shared a detailed response to the most misleading claims made against Bain, as well as our sworn affidavits to the Zondo Commission and Nugent Commission and other relevant documents. We have also included details of the remediation actions we took and the new processes we put in place several years ago in the aftermath of SARS.
While we know regaining South Africa's trust will not be easy, we are committed to the cause. It is our earnest desire to make good our past wrongs and we remain committed to operating with integrity, meeting the high standards our clients expect and making a positive contribution to South Africa. Read more.
Contacts
Johannesburg office

129 Rivonia Road
Sandton, 2196
Gauteng
South Africa
New Business Enquiries and RFPs
Industry and MBA Recruiting
AC School Recruiting and Programme Recruiting
Bain Academy
Bain Academy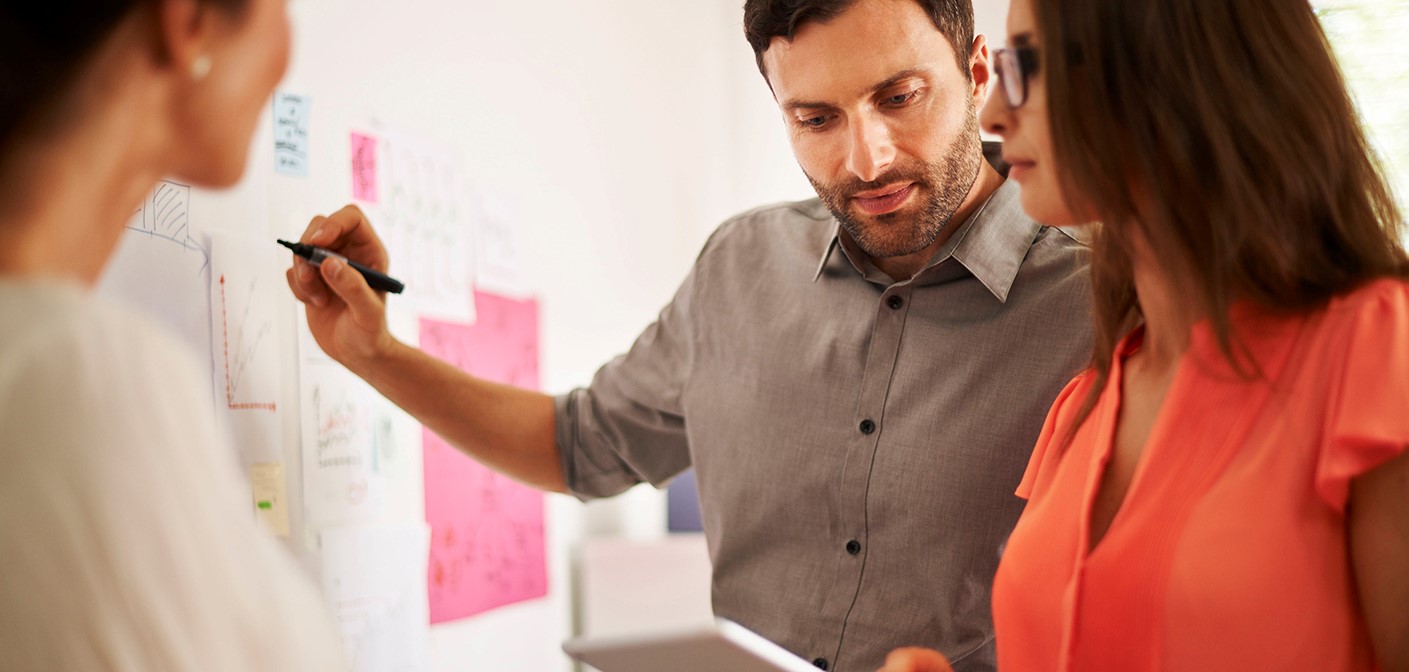 The Bain Academy Executive Programme is a holistic and practical approach to developing HDSA managers into executives and future CEOs.
Promotion of Access to Information (PAIA)
Bain & Company's PAIA manual & annexures