Bain Office
Johannesburg
10 The High Street
Melrose Arch, 2076
Johannesburg
South Africa
Bain opened it's Johannesburg office in 1997, serving a broad range of clients across the continent's largest, most rapidly changing sectors. Our Johannesburg office operates in conjunction with Lagos as Bain & Company Africa.
We have collectively completed more than 350 projects throughout sub-Saharan Africa, and our diverse client portfolio includes multinational organizations, JSE Top 40 firms and state-owned enterprises. Our consulting and pro bono work supports the continent's broad transformation agenda, and we're proud to be a Level-3 B-BBEE contributor.
Careers at Bain
Careers at Bain
A Career at Bain & Company
Bain & Company has been named one of the world's best places to work, offering a wide range of career options for undergraduates, MBAs, advanced degree holders and experienced professionals.
Our formula for success has been simple—create a high-impact, supportive culture where immensely talented people are encouraged to be brilliant at what they do.
What to Expect?
Over the past 20 years, consulting has been the first career step for many of the most talented young business graduates. But while they may be familiar with top firms' prestigious reputations, few people know what the job is actually about.
Explore Roles
Whatever your background and career aspirations, we likely have the perfect role for you. Our consulting and non-consulting positions attract people who are at the top of their game.
Women at Bain
Gender diversity is a strategic priority for our firm, and we invest deeply to ensure we are hiring the world's most talented female business leaders and helping each one to thrive in the fast-paced consulting environment.
Meet Us
We're serious about attracting, hiring and developing truly exceptional people—which is why we go out of our way to meet you online, on your campus or in your neighborhood.
Social Impact
Social Impact
At the Johannesburg and Lagos offices, we are committed to contributing to the betterment of local society. Simply put, we believe that what is good for Africa is good for Bain. As a result, we work on issues that are critical to South Africa and Nigeria, particularly efforts that improve the social and economic conditions of those in need. We focus on issues where we can have the greatest impact: those that ignite our passions as a Bain community and that leverage our strategic capabilities.
Helping Hands
In the spirit of breaking down barriers between communities and offering hands-on help, Bain Africa contiues to participate in Mandela Day. Bainies spend time working with organisations, putting creative, consulting and childcare skills to good use. In the past, we've put out fires next door to TLC Children's Home, painted jungle gyms at Ekupholeni Trauma Centre and Kliptown Pastoral Pre-School, tested business ideas and strategies at The Hub and the Branson Centre of Entrepreneurship, and tested our muscles during rubbish clearing in Kliptown.
Pro Bono
Bain Africa continues to make sizable contributions to local organisations through formal pro bono casework. Working with organisations like Endeavour South Africa, the local arm of a global nonprofit organisation that identifies and supports high-impact entrepreneurs in emerging economies, and m2m, an organisation that works to impact the health of mothers and their babies through education and employment.
Fundraising
Our fundraising is currently focused on payroll giving to select South African charities, and support through national observance days. We hold regular in-office events to raise money for and awareness of such organisations. Examples include the sale of Casual Day stickers through the National Council for Persons with Physical Disabilities and the sale of bandanas through the Sunflower Fund (to support leukemia and other blood cancer patients).
Contacts
Johannesburg office
10 The High Street
Melrose Arch, 2076
Johannesburg
South Africa
New Business Enquiries and RFPs
Industry and MBA Recruiting
AC School Recruiting and Programme Recruiting
Bain & Company Statement: Letter to Athol Williams
Bain & Company Statement: Letter to Athol Williams
Bain & Company Statement: Zondo Commission of Inquiry
Bain & Company Statement: Zondo Commission of Inquiry
Bain & Company Statement: SARS Commission of Inquiry
Bain & Company Statement: SARS Commission of Inquiry
Bain Academy
Bain Academy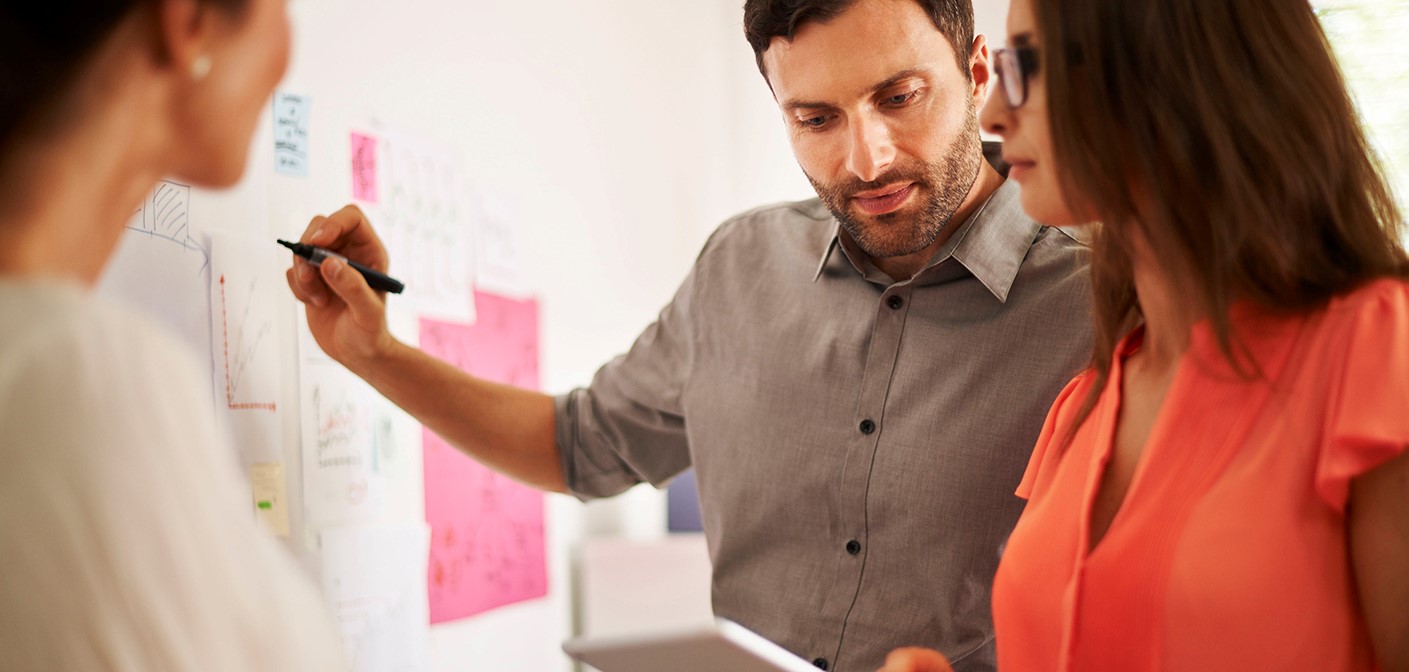 The Bain Academy Executive Programme is a holistic and practical approach to developing HDSA managers into executives and future CEOs.
Promotion of Access to Information (PAIA)
Bain & Company's PAIA manual & annexures