Our Work Areas
Our Work Areas
Everyone plays a part in helping our clients.
There are many different contexts here in which you can apply your skills. For example, if you have a specialty, you could apply that by helping clients on a case team, or you could apply it within Bain. Or if you excel at something like organization and budgeting, you could work on any number of teams.
To find your path, explore our eight work areas. Within each are several teams that could use your help.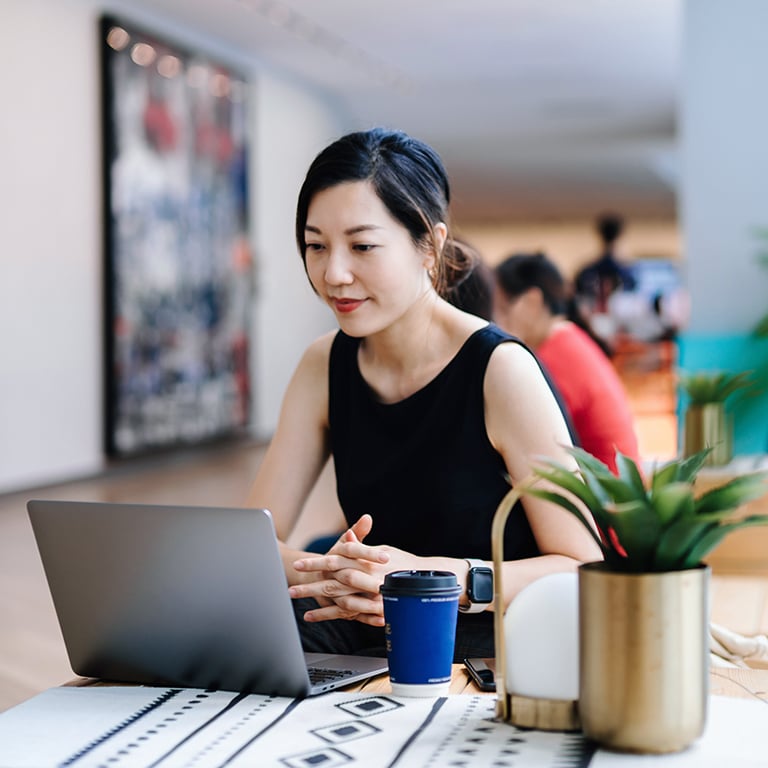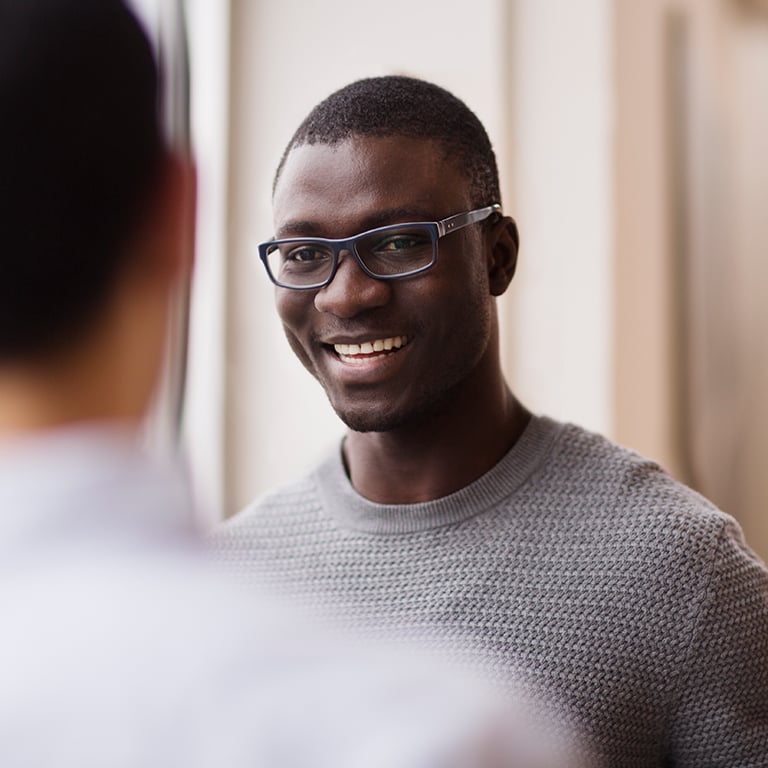 Explore our work areas
There are many places where you can thrive at Bain.
Which team is the best fit?
Learn more about our different teams and how they work together.
FIND YOUR TEAM
Let's meet up
Drop by, say hi, and ask about a role.