Life at Bain
Life at Bain
Here, you'll be trusted, encouraged, and supported to excel
Bain is more than a consulting firm. We are a catalyst for personal and professional growth. We create inclusive work spaces and strive to be at the forefront of positive change. We look after our people, and they look after each other, providing the support and opportunities you need to exceed your own expectations. Together, we make an impact that matters.
We work as one team. If you're ever stuck on a problem, you'll get the advice you need. If you face a challenge, you'll have people you can call upon. We help each other because we want you to be psychologically, physically, and professionally supported to do your very best work.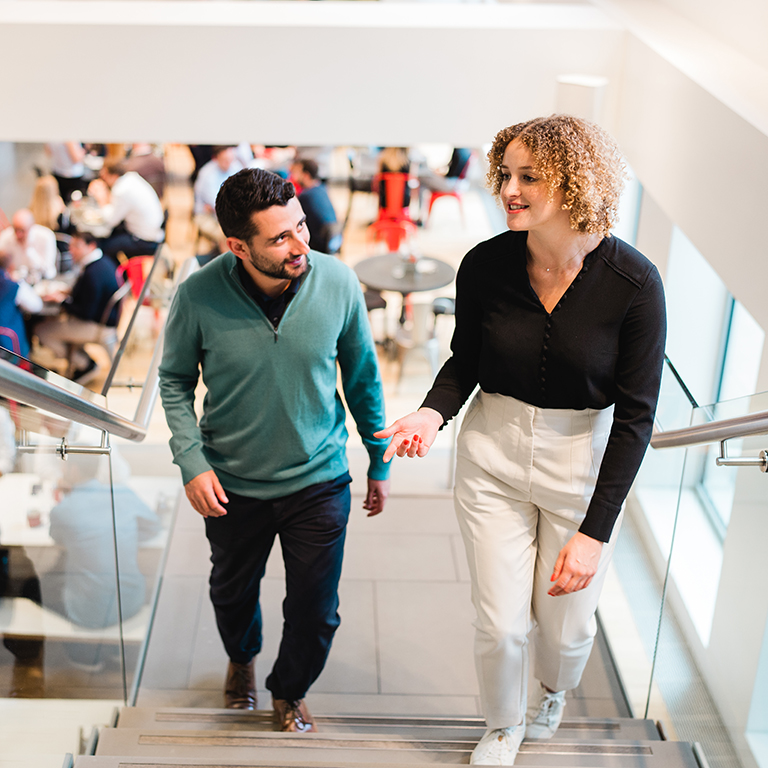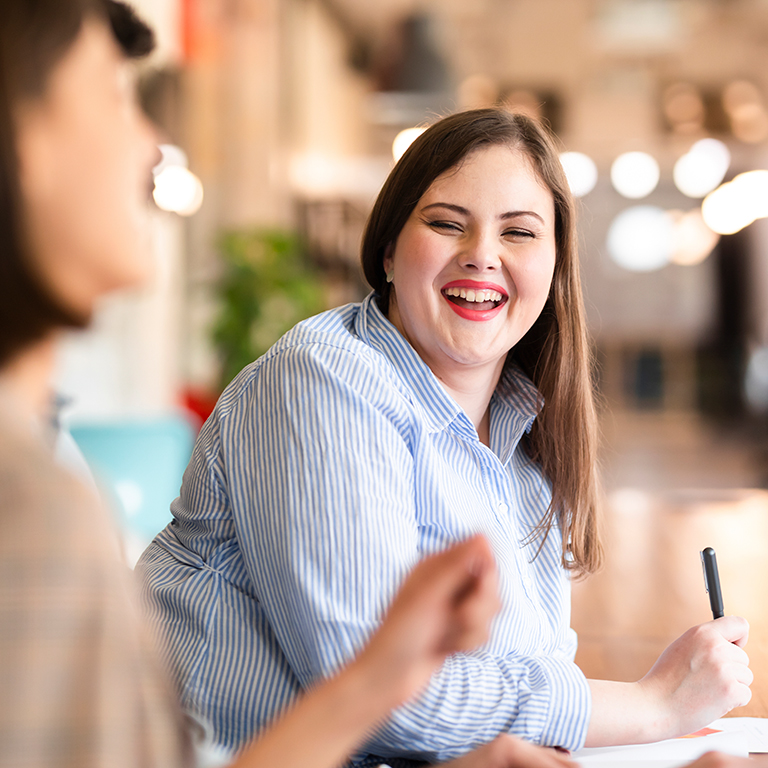 The secret is simple: it's the people
We all come from unique backgrounds and perspectives but are united in our ambition to be great. That diversity of thought and experience helps achieve incredible results and attract incredible people. It's no secret why we frequently top the lists of best places to work: it's the people. People like you.
Our commitment to you as a new hire
No matter where you start work at Bain, you'll get to contribute to and benefit from our culture. Everyone gets the best we have to offer.
Do meaningful work
Your work will help companies across industries and society as a whole. That isn't hyperbole. It's a function of every role. You'll also have opportunities to do social impact work.
Thrive
We offer an environment where you can be curious, try new things, and build your career. Our affinity groups also contribute to a sense of community, inclusion, and sponsorship.
Gain recognition
We offer pay and benefits that allow you to also live your best life outside of work. We set expectations, measure performance, and use that data to recognize your contributions.
Enjoy opportunities to grow
Enjoy a culture of coaching and mentorship. You'll receive exceptional training, guidance, and support. This doesn't go away after leaving Bain. Our alumni community is 19,000 strong.
Diversity, equity, and inclusion
Diversity, equity, and inclusion are in the fabric of our culture. We've also made a $100 million, multi-part pledge to make the world more equitable, starting with ourselves and spreading to the world through our clients.
A worldwide work community
We have offices in dozens of countries. Where can you see yourself?
See where we work