Bain-Standorte
Johannesburg

129 Rivonia Road
Sandton, 2196
Gauteng
South Africa
Our open letter to the South African community
Since entering the market as part of Bain & Company's global practice, Bain & Company South Africa has invested in the growth and development of more than 60 companies in sub-Saharan Africa and served more than 350 projects to date.
We know Africa well. Building on our global platform with Africa specific knowledge, we have served a broad range of clients across the continent's largest, most rapidly changing sectors in almost every market. Our experience ranges across key sectors in Africa, including Telecom, Media and Technology, Industrial Goods & Mining, Oil & Gas, Financial Services, Consumer Goods & Retail, and Private Equity on a cross-section of capabilities.
Bain is strongly committed to Africa and is firmly invested in and committed to creating enduring change and positive economic and social impact across the continent. We achieve this through our consulting work but also by directly engaging issues critical to the continent's broad transformation agenda through our pro bono work.
Karriere
Karriere
Karriere bei Bain & Company
Bain & Company ist ein großartiger Ort, um eine erfolgreiche Karriere zu starten. Ganz gleich, ob Du langfristig in der Beratung bleibst oder nur für einige Jahre nach dem Studium Erfahrung als Consultant sammeln möchtest – Du profitierst von einer steilen Lern­kurve sowie von umfassenden Förderungsmöglichkeiten und arbeitest für international tätige Konzerne, Private Equity Firmen oder auch erfolgreiche mittelständische Unternehmen aller Branchen.
Was Dich erwartet
Was uns ausmacht, sind unsere Mitarbeiter:innen: Tatkräftig unterstützen wir nicht nur unsere Kundinnen und Kunden dabei, über ihre Grenzen hinauszuwachsen, sondern auch unsere Bainies. Wir arbeiten leidenschaftlich daran, mit allem, was wir tun, einen messbaren Unterschied zu erzielen. Unsere einzigartige, team-orientierte Unternehmenskultur und ergebnisorientierten Ansätze liefern nachhaltige Resultate, die maßgeschneidert auf die individuelle Situation eines Unternehmens ausgerichtet sind.
Wen wir suchen
Wir suchen Top-Absolvent:innen aller Fachrichtungen und Bewerber:innen mit erster Berufserfahrung, die mit uns die Leidenschaft für unternehmerisches Denken und Handeln und greifbare Resultate teilen. Was wir bieten: Herausfordernde Aufgaben, frühzeitige Verantwortung, ein internationales Umfeld, eine einzigartige Unternehmenskultur, beste Entwicklungschancen und eine Menge Spaß.
Events
Bei uns bist Du in guter Gesellschaft. Überzeuge Dich selbst. Zahlreiche Events über das Jahr hinweg bieten Top-Absolvent:innen aller Fachrichtungen die Gelegenheit, uns persönlich kennenzulernen.
Frauen bei Bain
Bei Bain sollen alle ihr volles Potenzial ausschöpfen können. Daher fördern wir eine Unternehmenskultur, die Frauen den Weg in strategische Führungspositionen eröffnet. Mit Trainings, unserem internationalen Frauennetzwerk Women@Bain sowie individuellen Arbeitszeitmodellen unterstützen wir Dich aktiv auf allen Stufen der Karriereplanung.
Social Impact
Social Impact
At the Johannesburg office, we are committed to contributing to the betterment of local society. Simply put, we believe that what is good for Africa is good for Bain. As a result, we work on issues that are critical to South Africa, particularly efforts that improve the social and economic conditions of those in need. We focus on issues where we can have the greatest impact: those that ignite our passions as a Bain community and that leverage our strategic capabilities.
Helping Hands
In the spirit of breaking down barriers between communities and offering hands-on help, Bain Africa contiues to participate in Mandela Day. Bainies spend time working with organisations, putting creative, consulting and childcare skills to good use. In the past, we've put out fires next door to TLC Children's Home, painted jungle gyms at Ekupholeni Trauma Centre and Kliptown Pastoral Pre-School, tested business ideas and strategies at The Hub and the Branson Centre of Entrepreneurship, and tested our muscles during rubbish clearing in Kliptown.
Pro Bono
Bain Africa continues to make sizable contributions to local organisations through formal pro bono casework. Working with organisations like Endeavour South Africa, the local arm of a global nonprofit organisation that identifies and supports high-impact entrepreneurs in emerging economies, and m2m, an organisation that works to impact the health of mothers and their babies through education and employment.
Fundraising
Our fundraising is currently focused on payroll giving to select South African charities, and support through national observance days. We hold regular in-office events to raise money for and awareness of such organisations. Examples include the sale of Casual Day stickers through the National Council for Persons with Physical Disabilities and the sale of bandanas through the Sunflower Fund (to support leukemia and other blood cancer patients).
Bain & Company's Response to SARS
Bain & Company's Response to SARS
Bain South Africa's engagement with SARS was a humbling episode. It is clear we made some serious mistakes leading up to and including our engagement with SARS. We are deeply sorry for those mistakes.
We have not spoken out earlier out of respect for the Zondo Commission and the importance of its work. With the commission's work now complete, we have outlined our comprehensive response to SARS in a microsite which lays bare the facts, supported by evidence. We have shared a detailed response to the most misleading claims made against Bain, as well as our sworn affidavits to the Zondo Commission and Nugent Commission and other relevant documents. We have also included details of the remediation actions we took and the new processes we put in place several years ago in the aftermath of SARS.
While we know regaining South Africa's trust will not be easy, we are committed to the cause. It is our earnest desire to make good our past wrongs and we remain committed to operating with integrity, meeting the high standards our clients expect and making a positive contribution to South Africa. Read more.
Contacts
Johannesburg office

129 Rivonia Road
Sandton, 2196
Gauteng
South Africa
New Business Enquiries and RFPs
Industry and MBA Recruiting
AC School Recruiting and Programme Recruiting
Bain Academy
Bain Academy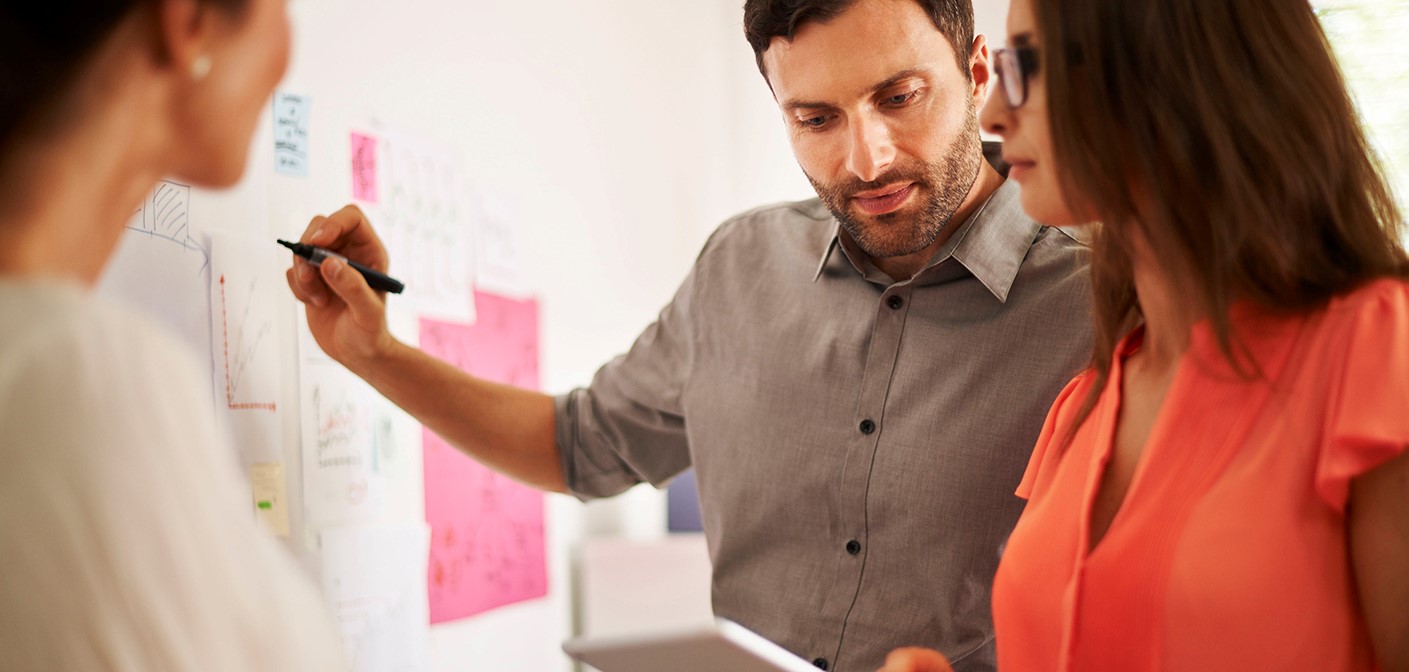 The Bain Academy Executive Programme is a holistic and practical approach to developing HDSA managers into executives and future CEOs.
Promotion of Access to Information (PAIA)
Bain & Company's PAIA manual & annexures