Our Hiring Process
Our Hiring Process
Everything you need to apply.
Welcome to our resource center. Here, you'll find everything you need to find a career, interview, and apply. And while you could apply to many places, here's the reason to try for here: your colleagues will never let you fail and you'll be given opportunities in line with your ambition. Sound intriguing? Come on in.
This process is for people like you, who aspire to be more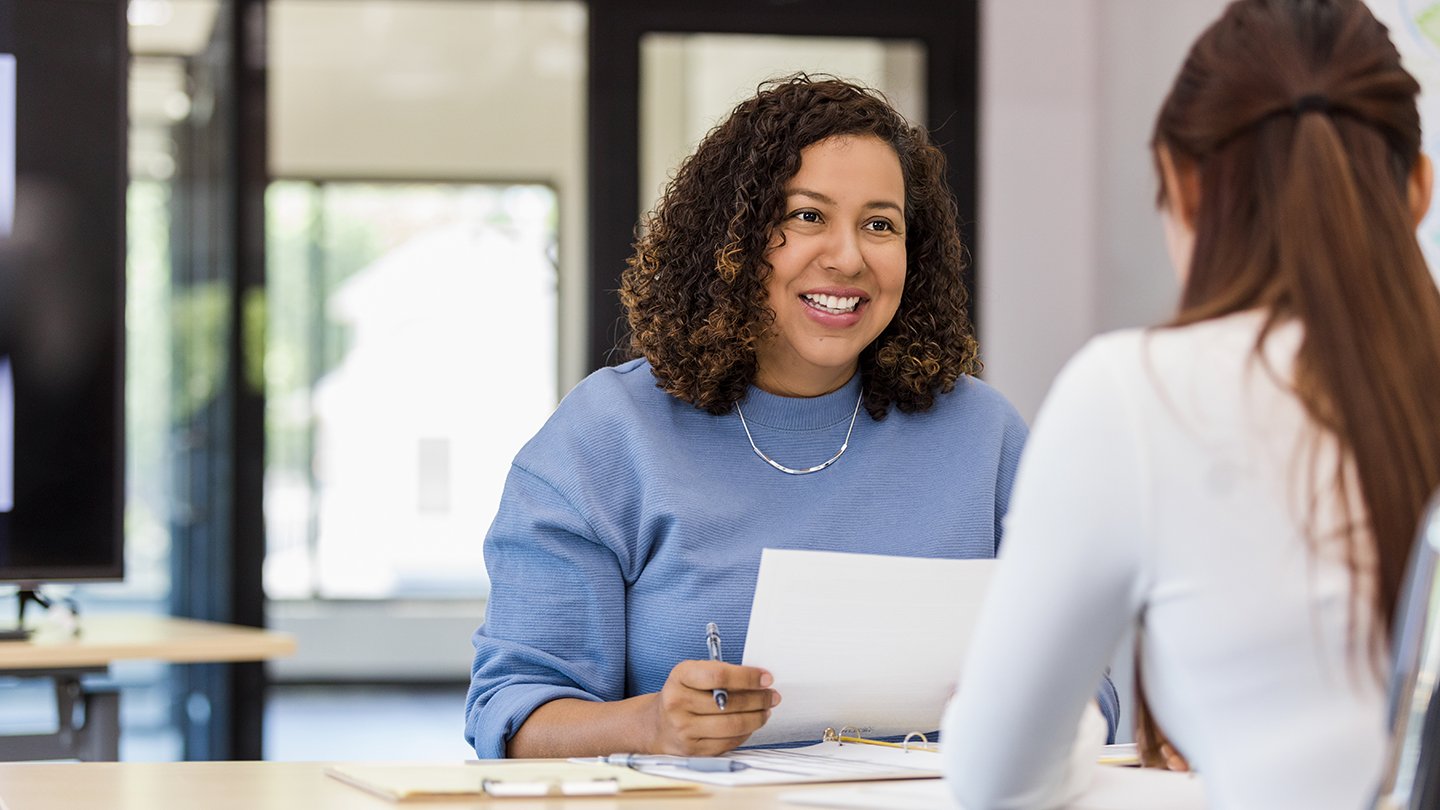 Our process is designed to help us to get to know each other. Each step exists for a purpose, any feedback you receive will be based on an objective scoring system, and you can trust that you'll only be assessed on things that really matter.
We've worked hard to ensure this experience is equitable and inclusive, and if you're wondering, "Would I fit in?," we'll bet you would.
Expect great conversations and people who want to see you succeed
Each role has its own process designed to look for those unique skills and experiences. For most, though, our team will review your application, you might have a call with a recruiter, and you'll have several rounds of interviews. If you apply for a role such as consultant, you may also have a case interview where you work through a problem.
Your interviews will be tailored to your role, and designed to highlight your strengths and show us how you think.
They might include a questionnaire, a behavioral interview, or, a fun challenge to work through. We'll be looking for problem-solving skills and aptitude in the areas relevant to your role. After each interview, you'll learn exactly how it went.