Interviewing
Interviewing
Our interviews let you showcase your experience. They're designed for us to get to know each other and we provide all candidates the same questions for each role to reduce bias. You'll get a feel for the work and your colleagues, and we'll get a sense for what you excel at. If that all sounds like a lot, don't worry. They're fun.
We look for curious problem-lovers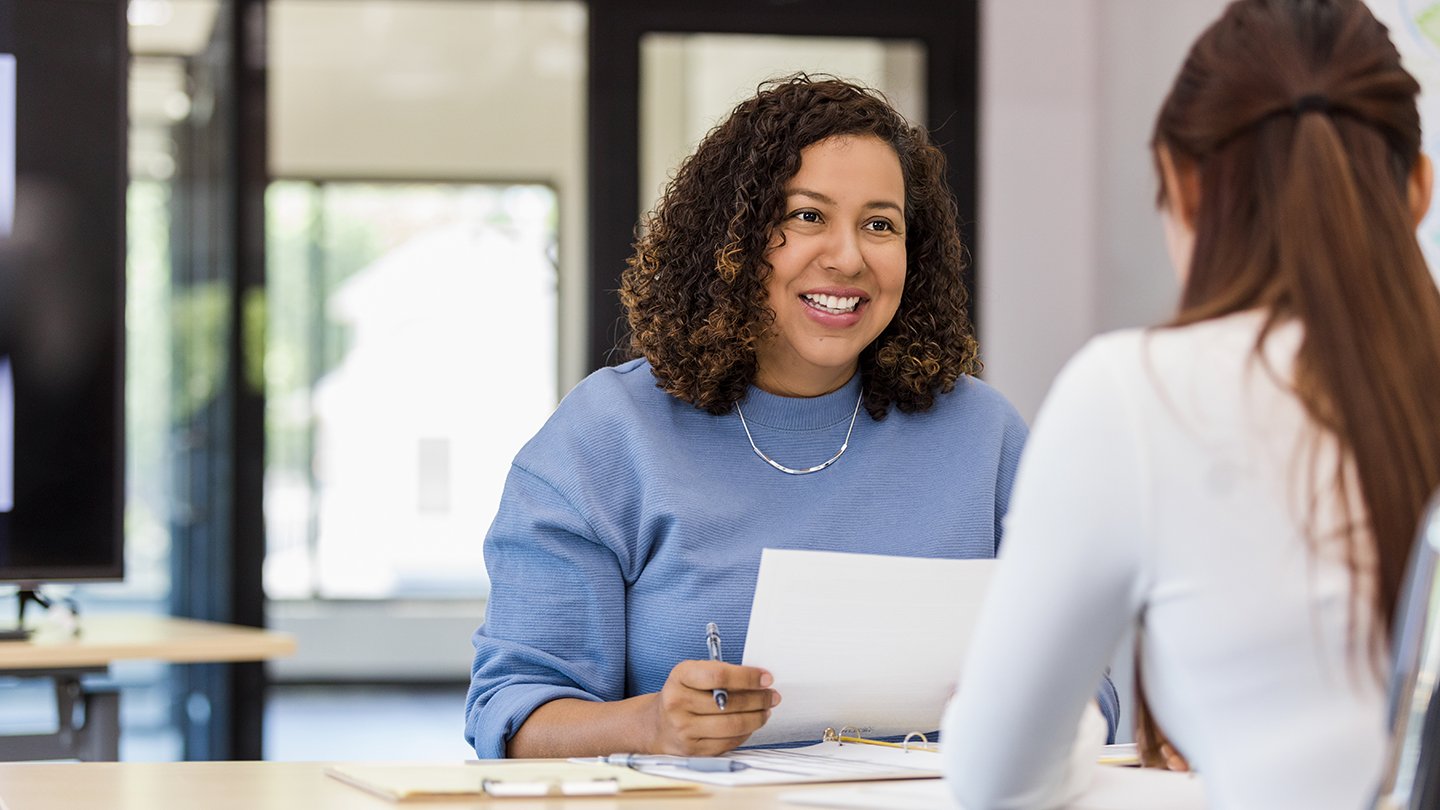 We look for people who are ambitious about helping clients and stakeholders—internal or external—achieve results. And that ambition can be the quiet kind. We want people who are intellectually curious, entrepreneurial, and who find challenges exciting. In some roles, we'll ask about your analytical skills, whereas in other roles, we'll ask to see how you present and persuade. In all cases, we look for people who can explain why they want to join us specifically.
Your interviews will be customized to your role
All interviews are designed to help you showcase the skills you'll need to succeed in the role.
Your interviews will be customized to your role. Some roles will include at least one behavioural interview, while other interviews may incorporate behavioural questions to gain deeper insight into your way of thinking and how you approach different work, academic, or personal challenges, by reflecting on past experiences. You probably won't encounter a case interview unless applying for a consulting role.
A chat with future colleagues
We'll discuss your past experience—personal, academic, and otherwise. Come ready to talk about our operating principles, and to connect your skills and expertise to the role.
Share your portfolio or past work
You'll walk us through a portfolio or past work. We'll assess your technical aptitude and you can ask questions to get a feel for what the work is like.
Solve a problem via a case interview or coding challenge
Show us you can think in a logical and structured way. These interviews reward precision, but also creativity, and there isn't necessarily a "right" answer. We'll provide all the materials.
Complete a written assignment
You'll work on a take-home challenge related to your role. You'll likely have three days to complete it and in some cases, you'll present the result.
Complete an online assessment
Complete this screening test ahead of your interviews so we both have a good sense of your preferences and proficiencies.
Applying for a consulting role?
You'll likely complete a case interview, which is when you work through an actual client problem with assistance. We look for whether you can make sensible assumptions, do quick math, and build constructively on others' ideas. These resources provide a sense for the types of problems you'll encounter.