Integrated Teams
Integrated Teams
At Bain, we really do act as one.
We have many teams, all focused on helping clients achieve the best results. We think about them in three areas: those that work with clients as general consultants, those that provide specialized advice, and those that run the business. All are equally important. No matter which areas you work in, you'll also be connected to a global peer group of your same discipline and invited to participate in the full Bain experience. Our default mode here is complete and cheerful cross-team collaboration.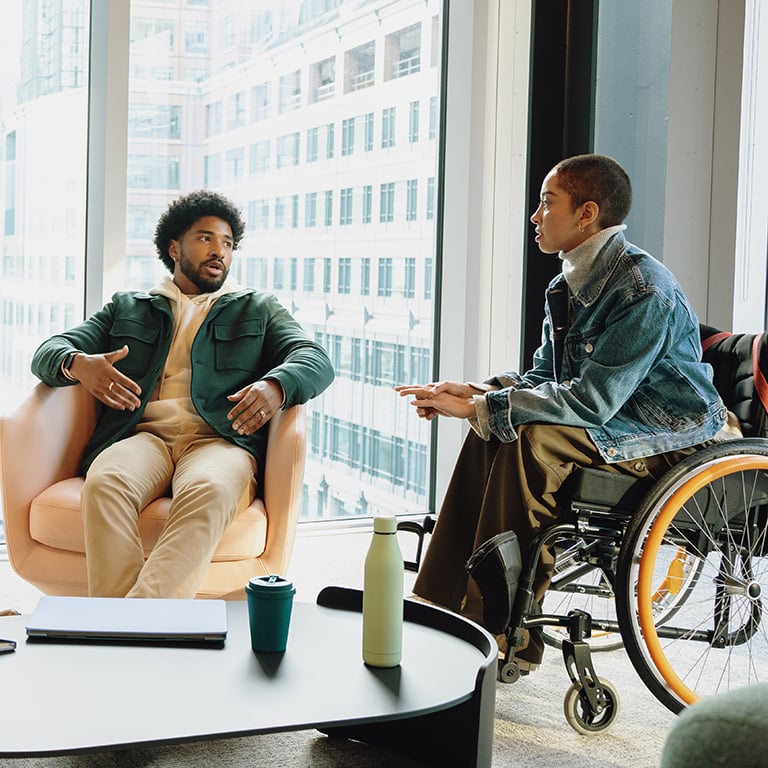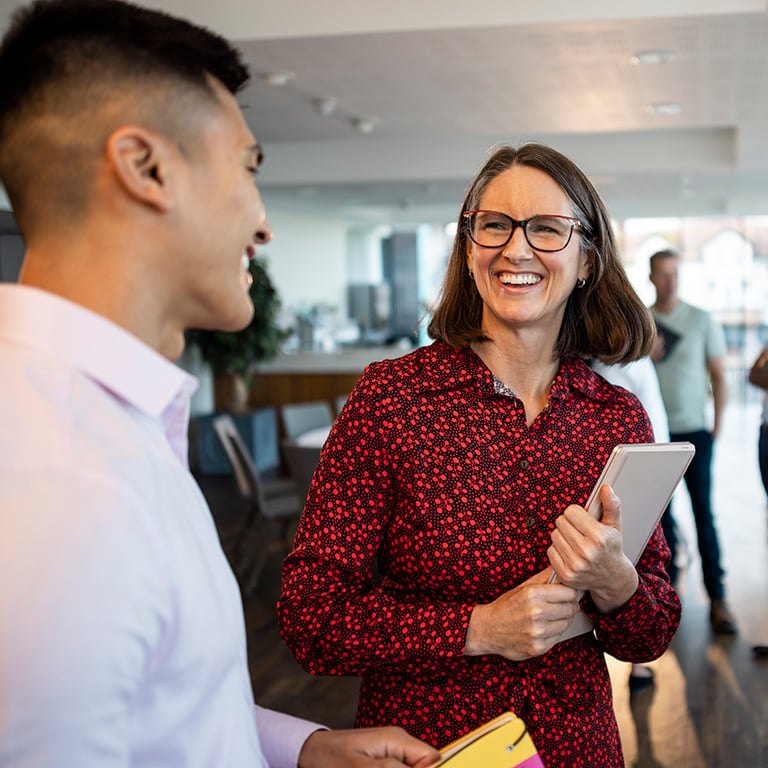 Work directly with clients and consult
A good fit if you want to build your general management skill set.
General Consulting
Build your career consulting the world's most innovative companies.
Explore team
Apply your expertise to help clients
A good fit if you want to further your expertise in a specific domain while consulting clients.
Run the business, support others, and innovate internally
A good fit if you'd like to organize, enable others, and in some cases, build whole new businesses within Bain.
We have a feeling you'll fit right in
Whatever your interests and working style, there's probably a team that needs your expertise.
EXPLORE OUR WORK AREAS
Let's meet.
Find an event near you, in person or virtual, and get a peek into the work we do.