We've spoken with thousands of leaders across the world on how to retool strategy amid turbulence and uncertainty - here we share our findings.
You are leading your teams through unprecedented disruption and uncertainty, and you shouldn't have to go it alone. That's why we created this special collection of insights drawn directly from CEOs' experiences and perspectives. Through an ongoing series of global CEO forums we foster conversations among small groups of senior executives on the challenges, opportunities, and imperatives facing leaders today. This continuing series will provide you with up-to-date takes from your peers. Ready to meet the moment? You're in good company.
Featured Insights
Featured Insights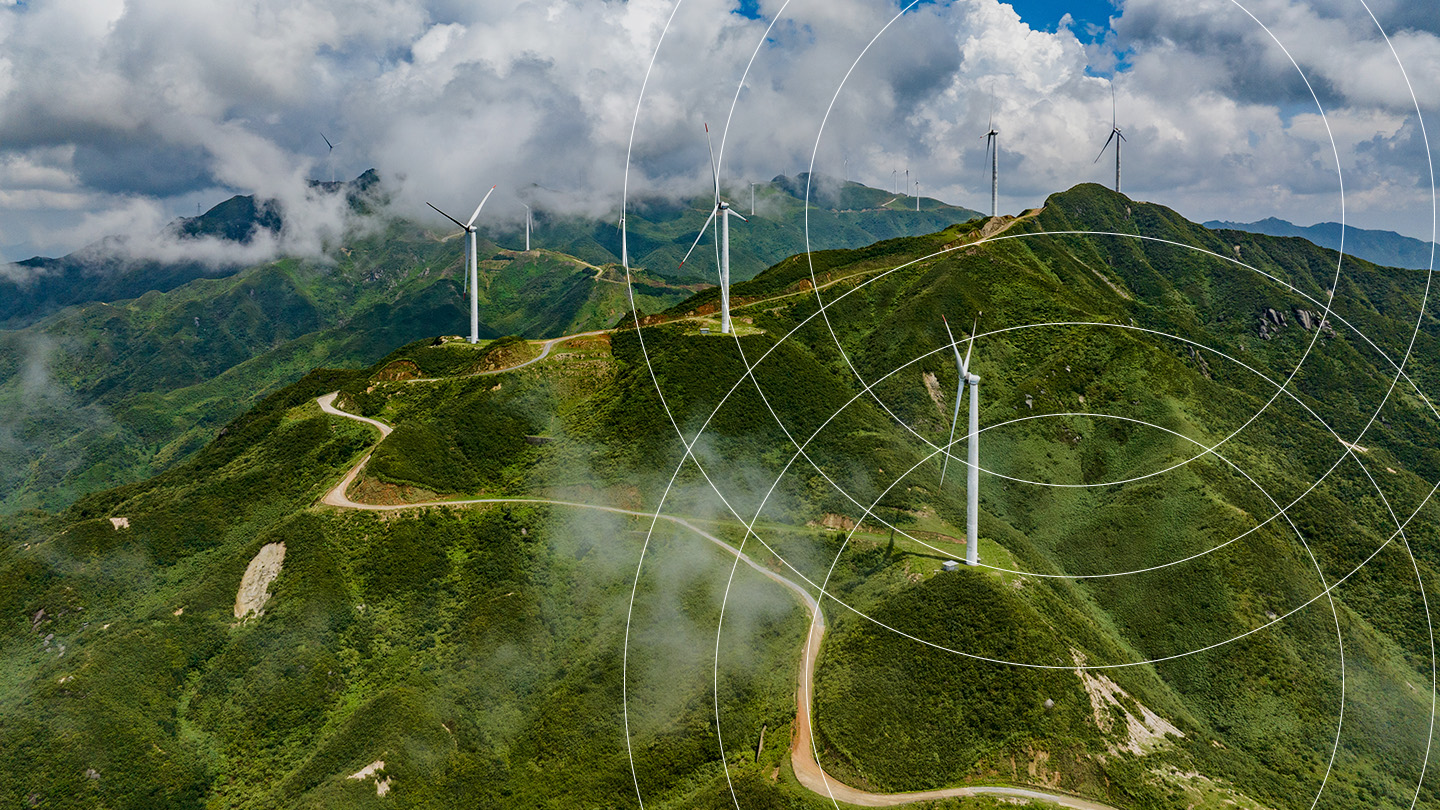 The Questions Every CEO Needs to Ask About Sustainability
On average, fewer than 40% of companies across sectors are on track to meet their various sustainability commitments, but it's possible to navigate the challenging trade-offs with vision and pragmatism.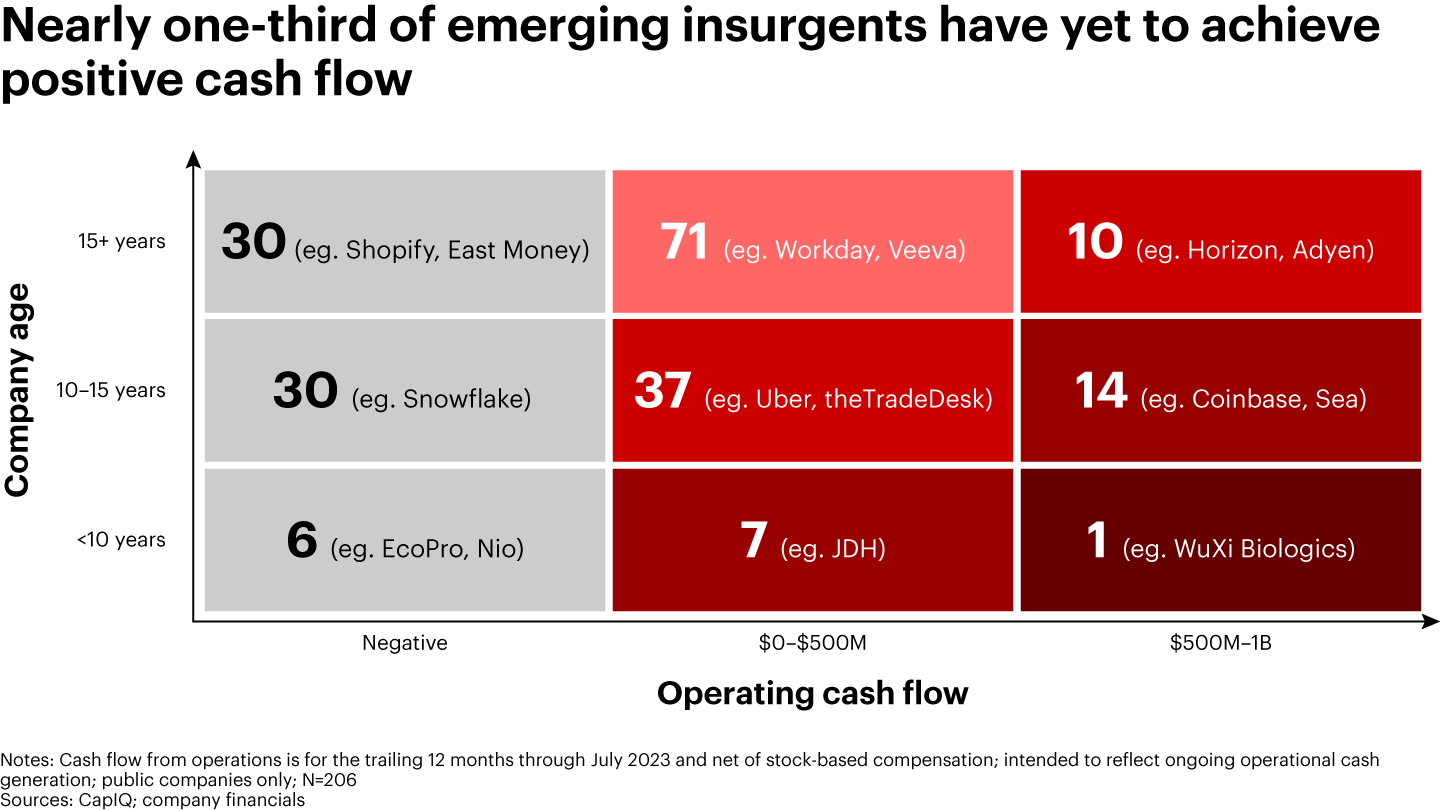 Herd on the Street: So Many Unicorns, So Little Cash
Billion-dollar start-ups are common these days. More fantastical: Insurgent companies profiting at scale.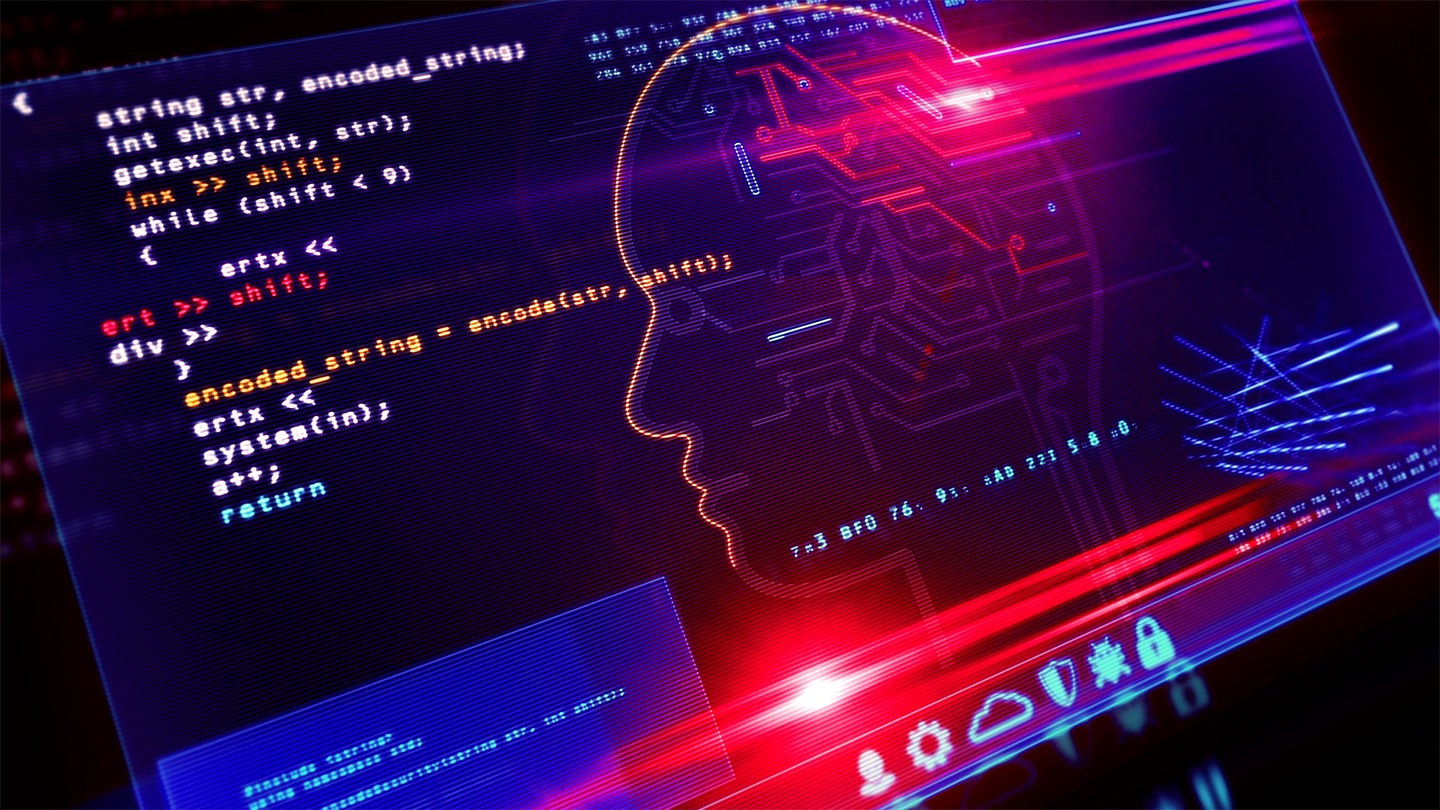 What Every Executive Needs to Know About AI
As they develop their AI strategies, companies across industries already are making big moves, experimenting with intelligent agents, partnerships, and products.
Get the latest insights straight to your inbox
Executive Conversations
Executive Conversations
Straight from the source: CEOs tell us about the biggest challenges they face, and what they see as the keys to success in leadership and business.