Pre-MBA program
Building and Supporting Excellence (BASE) Scholars
Building and Supporting Excellence (BASE) Scholars
Build your BASE at Bain 
Build your BASE at Bain 
In partnership with Management Leadership for Tomorrow (MLT) and The Consortium, we're excited to launch our annual Building and Supporting Excellence (BASE) Scholars Program in all of our US offices. BASE is a foundational part of our commitment to meet, hire and nurture the next generation of Black, Latinx and Native American business leaders.
As a BASE Scholar, you'll receive:
A "week in the life" of a Bain consultant ("BASE Camp" held on August 2-6, 2021)
A monetary award
A Bain mentor for business school and beyond
Membership in a diverse community of future business leaders
An opportunity to secure a 2022 Summer Associate offer before starting school
The 2021 BASE program has concluded. Please check back in early 2022 for details on next year's program.
We encourage you to apply if you meet the following criteria:
Are an MBA fellow through MLT and/or Consortium who identifies as Black, Latinx and/or Native American
Plan to start business school in fall 2021
Have an interest in joining any of Bain's US offices after business school

What to expect at BASE Camp
BASE Camp is a week-long internship designed to help you get a feel for life as a Bain consultant.
You will get an immersive introduction to strategy consulting as you are staffed to a real case for a real Bain client, working alongside our leaders, consultants and fellow BASE Scholars to crack a problem and grow your business toolkit.
You will also get a chance to build your network of mentors and MBA peers across offices and schools through interactive training sessions and social events.
Apply to BASE
Applications are closed.
Attend BASE Camp
If you are selected for BASE, mark your calendar for BASE Camp on August 2-6, 2021.
Intern at Bain
At the end of BASE Camp, you may receive a 2022 Summer Associate offer.
Hear from past Scholars
Hear from past Scholars
"BASE not only allows you to determine if Bain is a good fit but also whether consulting is the right career for you. No other program out there will give you such a hands-on view into the day-to-day world of consulting before you intern."
Courtney Hardy
2020 Boston Scholar
Harvard Business School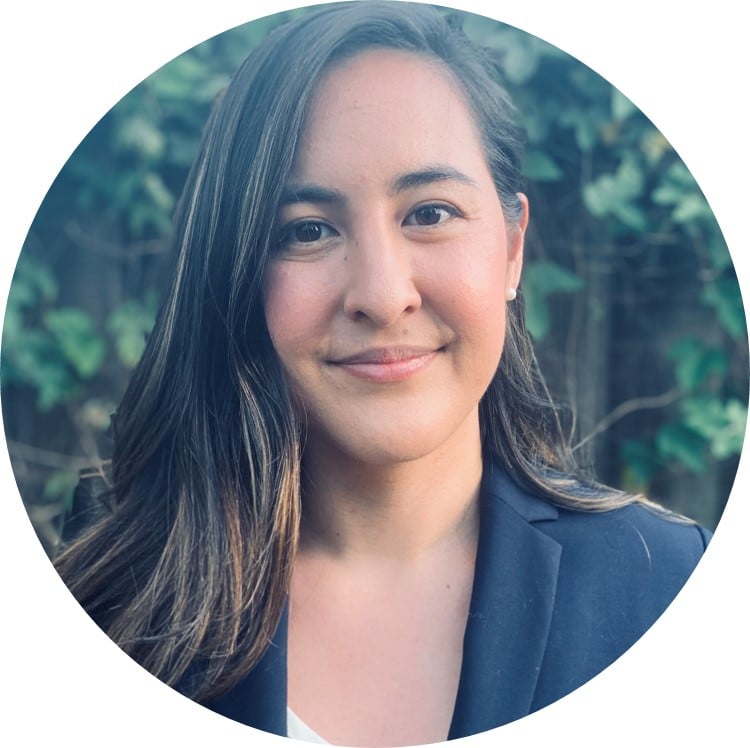 "As someone coming from a non-business background, BASE was an amazing chance to get a sample of life as a consultant. Being immersed on a case team helped me better understand what my days would look like if I became a consultant and allowed me to experience firsthand the close culture Bain has to offer. I couldn't have felt more welcomed and supported in my first mini-case!"
Sasha Foo
2020 San Francisco Scholar
Ross School of Business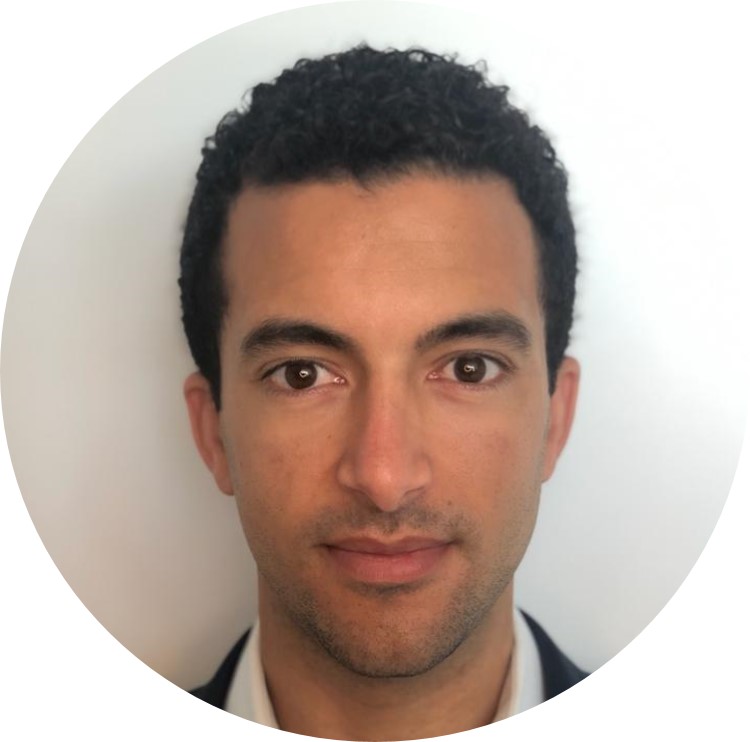 "Through BASE, I got a first-hand look at how a case team operates. I was warmly welcomed into the group and felt that my contributions were valued. The connections I made were invaluable and drove home the collaborative culture of the firm."
Daniel Zaglama
2020 Chicago Scholar
Yale School of Management
Frequently asked questions