Pre-MBA program
Building and Supporting Excellence (BASE) Scholars
Building and Supporting Excellence (BASE) Scholars
Build your BASE at Bain 
Build your BASE at Bain 
We're excited to launch our annual Building and Supporting Excellence (BASE) Scholars Program in all of our US and Toronto offices. BASE is a foundational part of our commitment to meet, hire and nurture the next generation of Black, Hispanic/Latinx and Indigenous business leaders.
As a BASE Scholar, you'll receive:
An in-person "week in the life" of a Bain consultant

("BASE Camp" held July 23-29 or July 30-August 5)

A personal network of Bain mentors for business school and beyond
Membership in a diverse community of future business leaders
An opportunity to secure a 2023 Summer Associate offer before starting business school
The application is closed.
We encourage you to apply if you meet the following criteria:
Identify as Black, Hispanic/Latinx and/or Indigenous
Plan to start a full-time two-year MBA program in fall 2022
Have an interest in joining any of Bain's US or Toronto offices after business school

What to expect at BASE Camp
BASE Camp is a week-long internship designed to help you get a feel for life as a Bain consultant, whether or not you have any prior business experience.
You will get an immersive introduction to strategy consulting as you are staffed to a real case for a real Bain client, working alongside our leaders, consultants and fellow BASE Scholars to crack a problem and grow your business toolkit.
You will also get a chance to build your network of mentors and MBA peers through interactive training sessions and social events.
Apply to BASE
Applications are now closed
Attend BASE Camp
If you are selected for BASE, plan to attend BASE Camp July 23-29 or July 30-August 5. The specific week will be set by each office.
Intern at Bain
At the end of BASE Camp, you may receive a 2023 Summer Associate offer.
Hear from past Scholars
Hear from past Scholars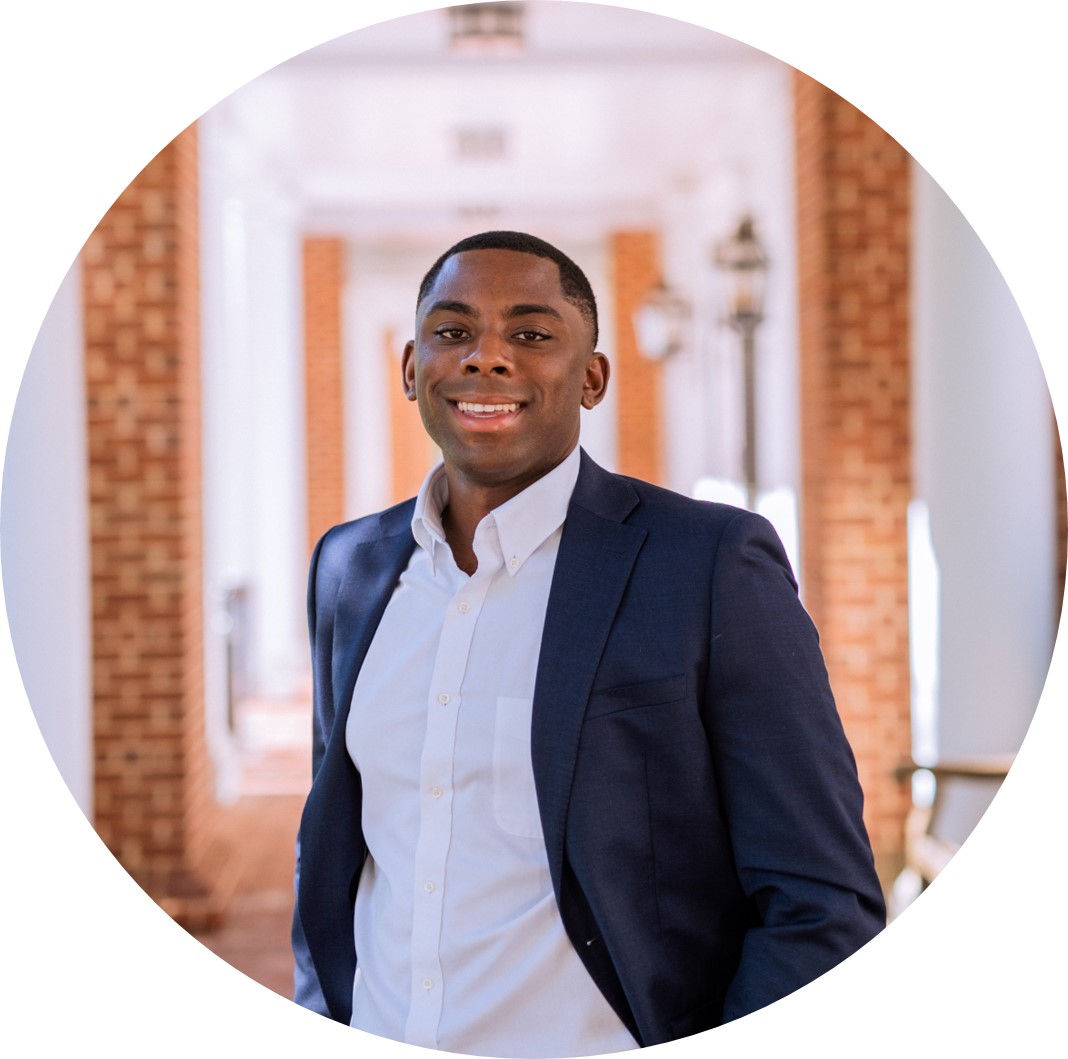 "BASE provided me with the opportunity to experience life as a consultant before committing to any firm or even the industry at all. Given my background as an engineer prior to business school, it was important to me to make the right decision in terms of where I would pivot into post-business school. BASE was the perfect opportunity to confirm my initial intuitions."
Tyreese Brewington
2021 Atlanta Scholar
Darden School of Business


"BASE not only allows you to determine if Bain is a good fit but also whether consulting is the right career for you. No other program out there will give you such a hands-on view into the day-to-day world of consulting before you intern."
Courtney Hardy
2020 Boston Scholar
Harvard Business School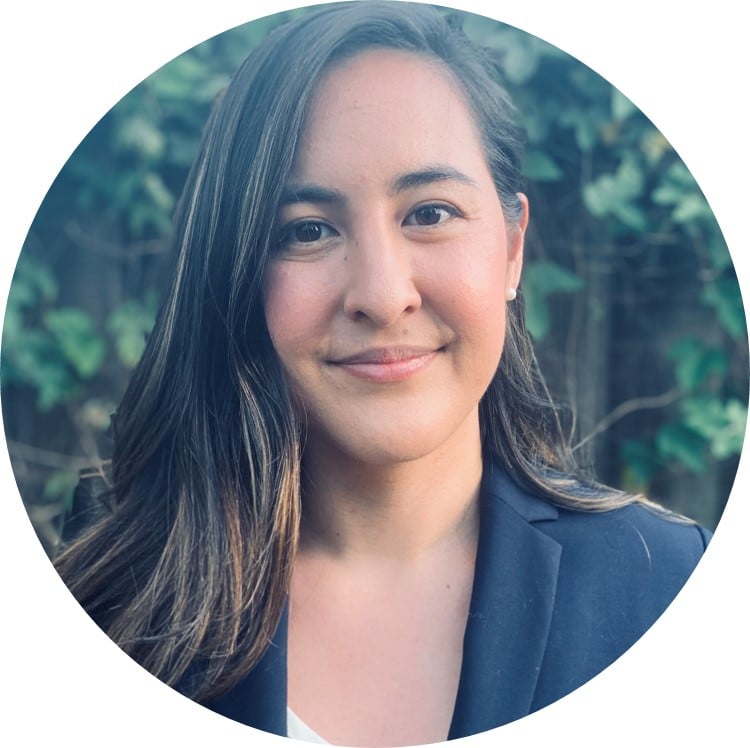 "As someone coming from a non-business background, BASE was an amazing chance to get a sample of life as a consultant. Being immersed on a case team helped me better understand what my days would look like if I became a consultant and allowed me to experience firsthand the close culture Bain has to offer. I couldn't have felt more welcomed and supported in my first mini-case!"
Sasha Foo
2020 San Francisco Scholar
Ross School of Business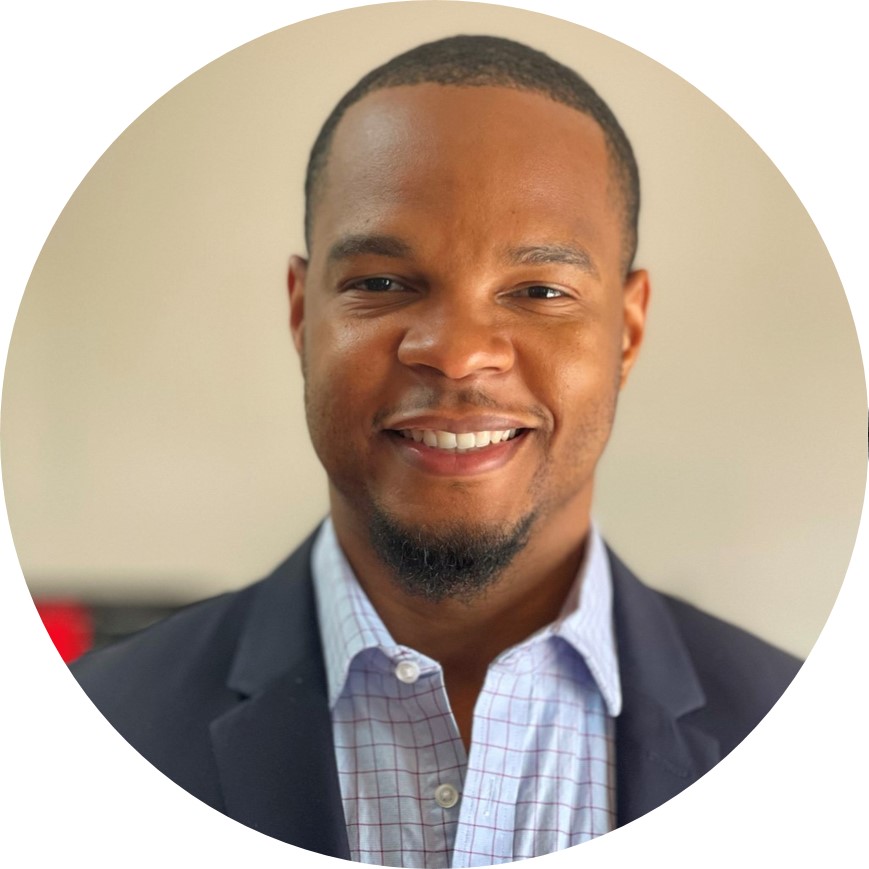 "The network I built during BASE has been invaluable. Learning what life might look like as a Bain consultant with the other BASE Scholars and cheering each other on during the program facilitated deep relationships that are still strong today in my full-time experience.
The BASE program is a no regret opportunity that's unmatched by any other firm and the absolutely most effective way to test a consulting career path."
Allan George
2019 Houston Scholar
Stern School of Business
Frequently asked questions