Press release
Bain & Company Recognized as Best Strategic Advisor for PE Funds in Poland
Bain & Company has won a prestigious award for the Best Strategic and Commercial Advisor to private equity funds in Poland. The award, granted for the first time in Poland by the Polish Private Equity and Venture Capital Association (PSIK), promotes the highest professional standards in the PE/VC industry and PE/VC investors' contribution to the growth of Polish companies.
Bain is the leading consulting partner to the PE industry in Central and Eastern Europe. The company services the majority (7/10) of large PE funds active in the region. In 2017 Bain advised on four of the five largest transactions in Poland and was involved in about 65% of all transactions in terms of value.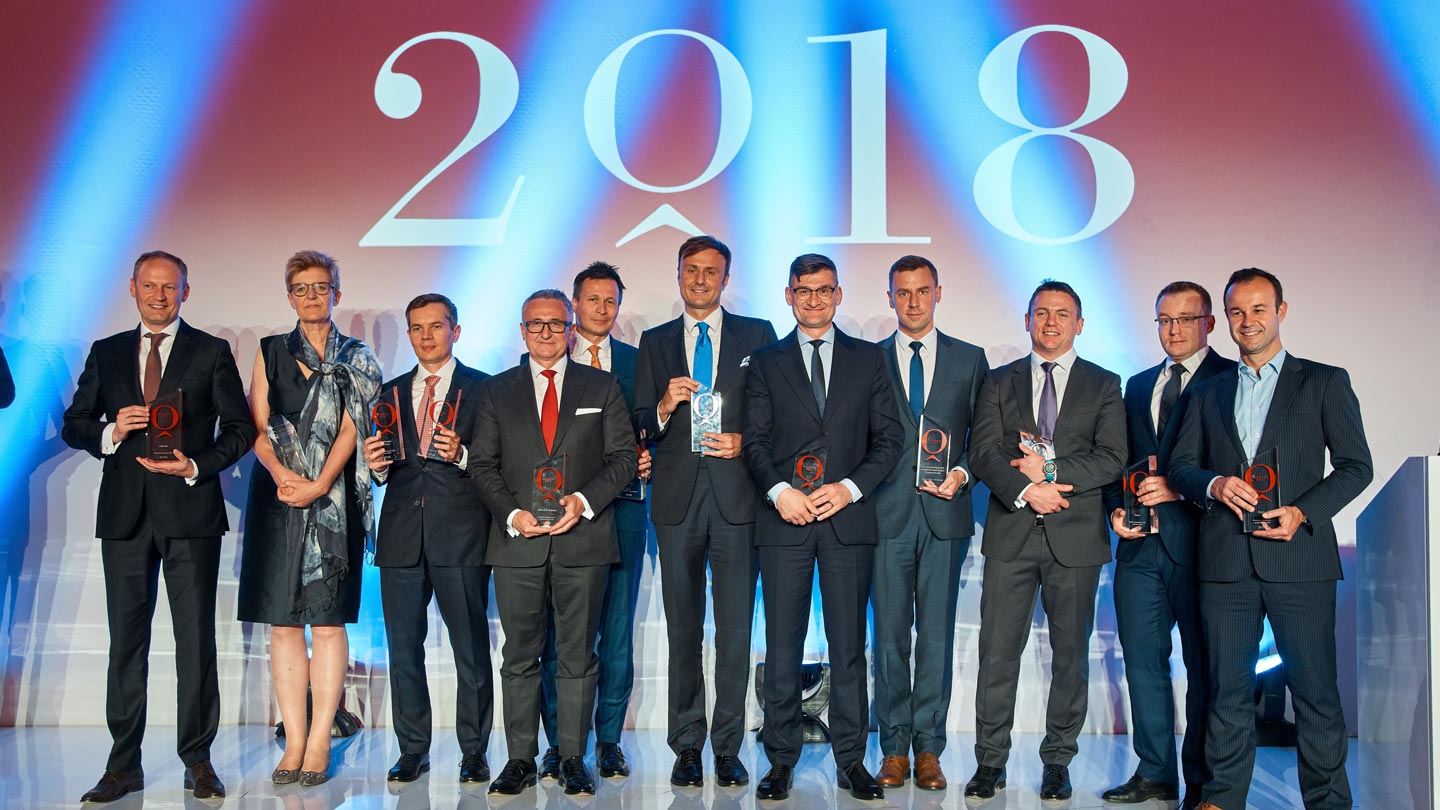 About Bain & Company, Inc.
Bain & Company is the management consulting firm that the world's business leaders come to when they want results. Bain advises clients on private equity, mergers and acquisitions, operations excellence, consumer products and retail, marketing, digital transformation and strategy, technology, and advanced analytics, developing practical insights that clients act on and transferring skills that make change stick. The firm aligns its incentives with clients by linking its fees to their results. Bain clients have outperformed the stock market 4 to 1. Founded in 1973, Bain has 57 offices in 36 countries, and its deep expertise and client roster cross every industry and economic sector. For more information visit: www.bain.com. Follow us on Twitter @BainAlerts.