Stratos
Stratos
A shared space for bold women leaders in financial services to reach new heights, together.
Stratos is a unique, industry-first initiative pioneered by Bain. Its goal is to bring together C-suite female executives to expand their networks, discover shared ambitions, and champion the next generation of female leaders.
The idea for Stratos was born out of the overall ambition to accelerate the journey toward gender parity in financial services, with the shared belief that a diverse workforce is good for business – it is good for customers, profitability, investors, and workplace culture.
Stratos members will spearhead thought leadership on the most pressing concerns facing the industry and society — from diversity and cybersecurity to decarbonization and issues affecting emerging markets — and serve as a collective force for positive change.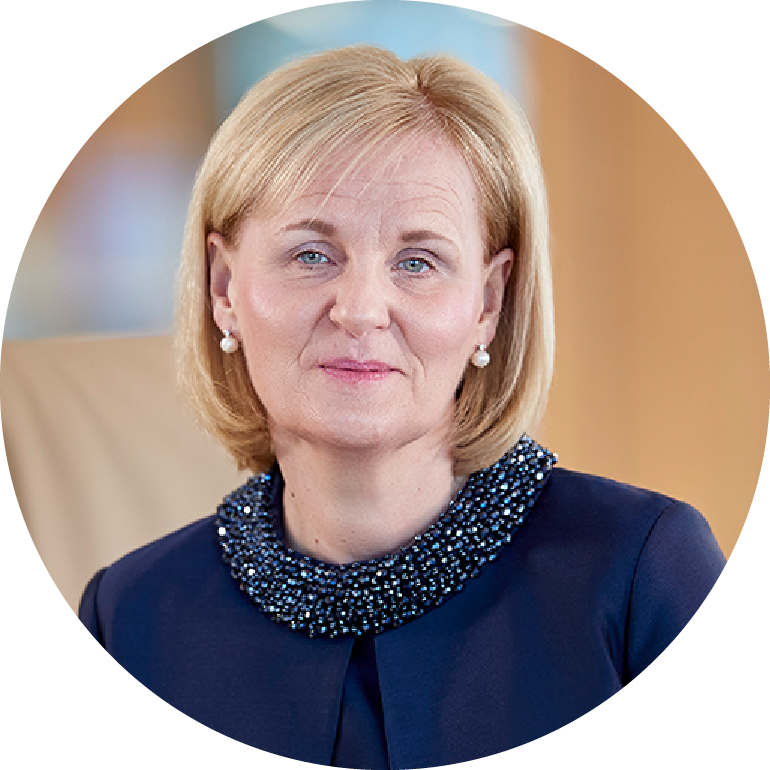 "This is an important initiative that provides crucial support and encouragement for the amazing women who will be the financial services leaders of the future."
Amanda Blanc, Group CEO, Aviva
Stratos CEO Club
Stratos CEO Club
We have launched a global industry-first financial services CEO Club, which is an exclusive network where female CEOs will together influence the 2050 World Economic Forum themes. In crystalizing the vision and values for Stratos, emphasis has been placed on strengthening the Stratos community, sharing key learnings, building a space for trust and support, and fostering the pipeline for the next generation of female CEOs.
Participation is limited to female CEOs in each of the three global regions. Members of the CEO Club will gather at least once a year in their respective regions.
We are delighted to have been able to welcome and host the EMEA CEO Club in London in September 2022. See more of this tremendous event:
Stratos Academy
Stratos Academy
In conjunction with the Stratos CEO Club we have created Stratos Academy, an invitation-only network of inspiring high-potential women leaders from across financial services. Global participants with similar mindsets and shared ambitions will come together for training programs through a combination of in-person training and virtual connection events with world-class trainers and industry-leaders, enabling them to build a powerful and exclusive global network. Female leaders from around the world will learn the art of CEO-level leadership, together.
Participation is limited to 100 women in each of three global regions. Academy participants will gather for sessions in their respective regions, augmented by virtual sessions, online modules, and inspirational 1-on-1 coaching and guidance. We're delighted to have hosted the Stratos Academy launch session for the EMEA regional cohort in early 2023.
The Stratos Academy will fulfill a critical role in shaping, supporting, and inspiring the future CEOs of financial services. I am so proud to be a founding member and look forward to meeting the first cohort of financial services' most dynamic and high-potential senior women leaders.
Jennifer Tippin, Chief People and Transformation Officer, NatWest Group