Bain Buch
The Founder's Mentality
The Founder's Mentality
Mit Gründermentalität nachhaltig wachsen
Von Chris Zook und James Allen
Über die Autoren
Über die Autoren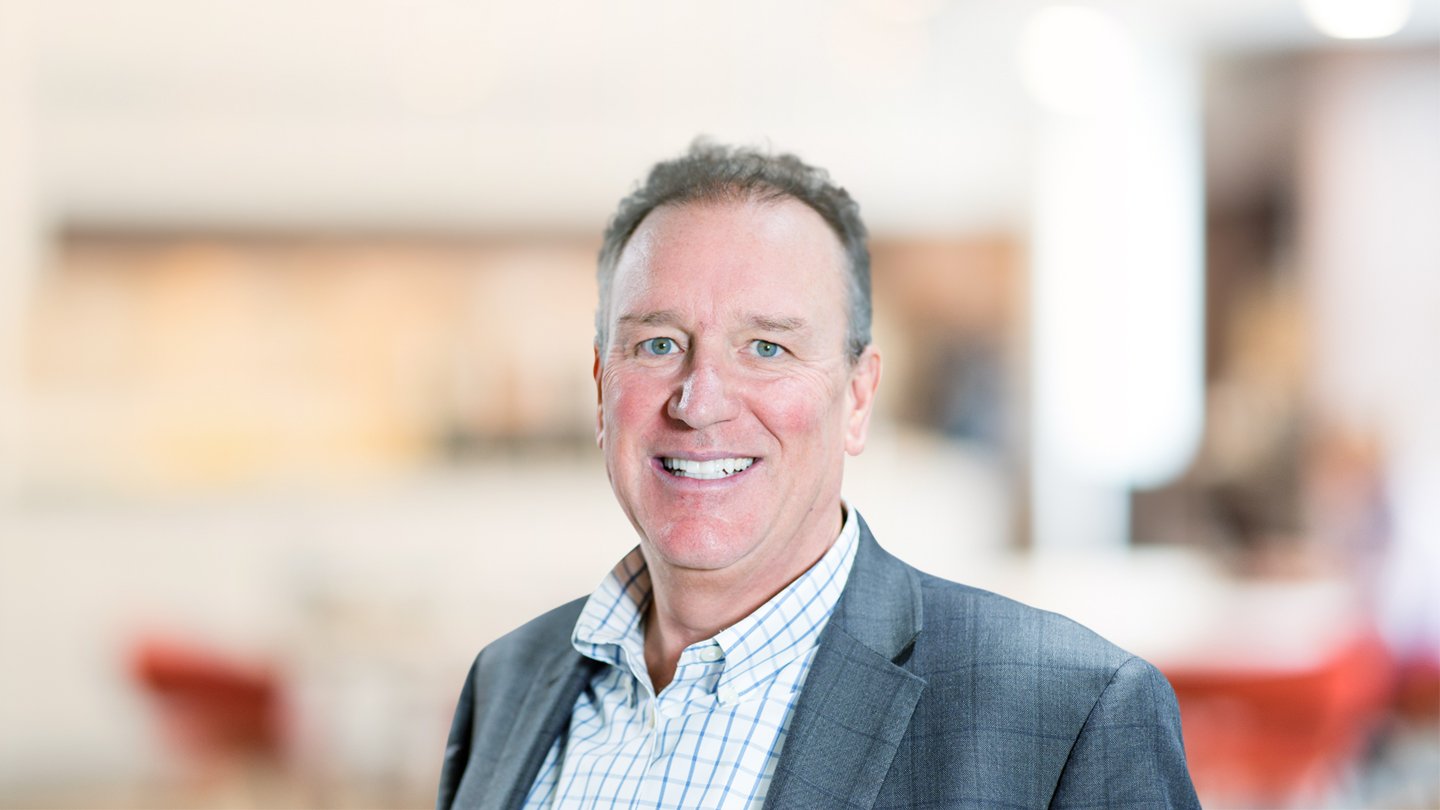 James Allen
James Allen is a senior partner in Bain & Company's London office and led the firm's Global Strategy practice. For over 25 years, James has advised clients on the development of global growth strategies, emerging market entry strategies and turnaround strategies. He is the coauthor of Repeatability and the best-selling book Profit from the Core.
Mehr zu James Allen
Was andere dazu sagen
Was andere dazu sagen
Zook and Allen's ideas are critical for success in a world that demands more speed and ability to adpat than ever before. Leaders should read The Founder's Mentality and take its ideas seriously.
—Les Wexner, founder and CEO, L Brands
As a founder, I resonate strongly with the themes of The Founder's Mentality, especially with regard to the overwhelming importance of speed, singular focus and the ability to invest for the long term.
—Michael Dell, founder and CEO, Dell Technologies
Zook and Allen provide a roadmap for winning growth. Whether you are a start-up entrepreneur, an investor or a Fortune 500 manager, run out to buy The Founder's Mentality.
—Linda Rottenberg, cofounder and CEO, Endeavor
Schreiben Sie eine Bewertung